The Queen's Speech: The government reaffirms its commitment to February's White Paper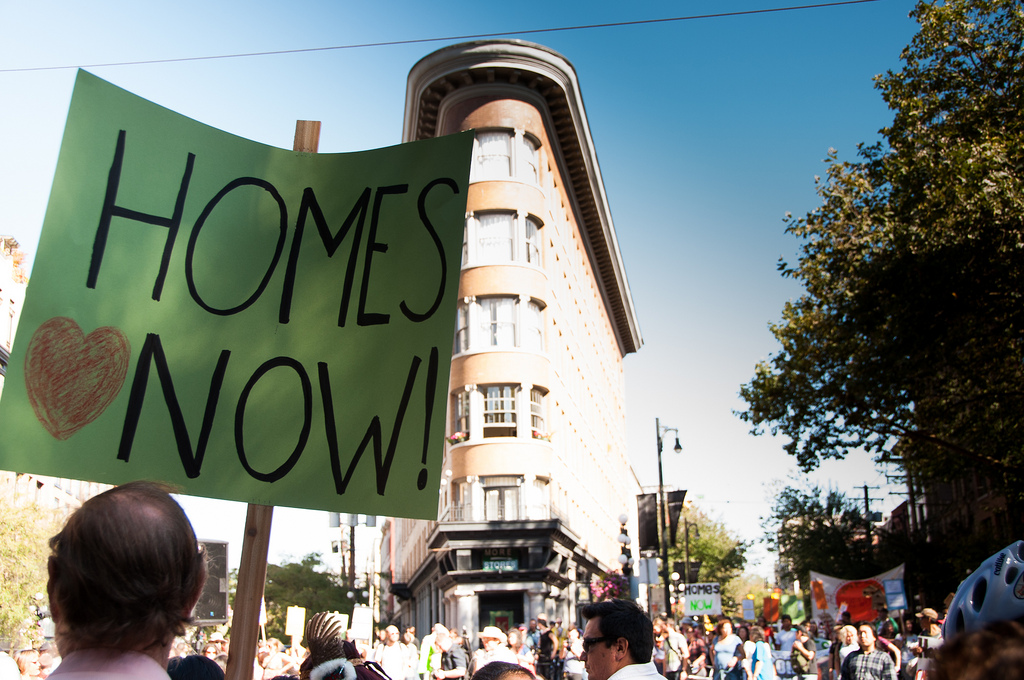 On Wednesday, the State Opening of Parliament took place and the Queen gave her speech in the House of Lords. Under normal circumstances, this would involve a ten-minute repetition of the government's manifesto commitments, outlining their legislative agenda for the parliamentary year. However, this time things were slightly different, with the government still waiting on the official support of the DUP having failed to win an overall majority, the Queen's Speech drew more commentary for its exclusions than for its contents.
For these reasons, the speech was more lacking in detail than usual, and housing only received a brief mention within a policy agenda dominated by Brexit:
"Proposals will be brought forward to ban unfair tenant fees, promote fairness and transparency in the housing market, and help ensure more homes are built."
These brief comments confirmed what many had suspected – the government will remain committed to the principles of February's White Paper, and is unlikely to embark on any new course in the near future. In the briefing notes released to accompany the Queen's Speech, this commitment was expressed more explicitly:
"We will deliver the reforms proposed in the White Paper to increase transparency around the control of land, to 'free up more land for new homes in the right places, speed up build-out by encouraging modern methods of construction and diversify who builds homes in the country'."
For this Parliament at least, DCLG has recommitted itself to building more affordable homes, slowing the rise in housing costs, bringing down the price of renting, the diversification of housing supply, and delivering the previously pledged one million new homes by 2020.
With the Conservatives determined to run what is in effect a minority government, we were unlikely to see any major change of direction on housing policy; and as a devolved matter it was equally as unlikely to be affected by the (as yet undefined) influence of the DUP. Speculation over a fresh approach by new Minister for Housing and Planning Alok Sharma has also been dampened, at least for now.
Previous Articles