The return of the Liberal Democrat councillor?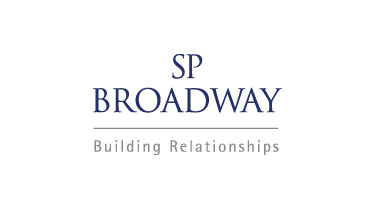 The Liberal Democrat Party Conference took place in Brighton last week, with members upbeat about their party's chances in forthcoming local elections.
SP Broadway's James Williamson, a Liberal Democrat activist and former candidate, was there and reported a feeling of "remarkable optimism" amongst the delegates. Despite languishing in national polls for over a year the Party has enjoyed a string of local government by-election successes recently.
Over the past three months the Liberal Democrats have gained 16 council seats, some of them off the back of huge swings – 28% from Conservative to Liberal Democrat in Teignbridge (Devon), and 31% from Labour to Liberal Democrat in Mosbrough (Sheffield). The Liberals are hopeful that, with the Conservatives moving rightwards under Theresa May, and Labour engulfed in post-Brexit infighting, that these results indicate moderate voters are coming back to the Party, as the sole surviving occupants of the centre ground in British politics.
With a view to keeping up momentum, especially on local government issues, the Liberal Democrats used their Conference to announce a new housing policy. In a keynote speech Housing spokesperson Baroness Kramer argued that:
"Putting a roof over everyone's head is not just a moral imperative, but an economic one. The Government must prioritise infrastructure spending- ensuring that future generations have the tools they need to compete.
'We should start by putting up to an extra £45 billion directly into housebuilding over the next 5 years and give everyone the stability and homes they need."
Despite the Conference optimism the Party still looks to be a long way away from being in a position to instigate such politics on a national scale – in the latest poll of Westminster voting intentions the Liberal Democrats are at 7%, below even the 8% the Party achieved in the 2015 General Election. Still, if the party's local elections success continues, the Liberal Democrats could once again grow into a major force at a local government level – only ten years ago they represented nearly a quarter of all council seats. A Liberal Democrat councillor could be coming soon to a ward near you (and your project).
Previous Articles