Theresa May hosts housing summit at 10 Downing Street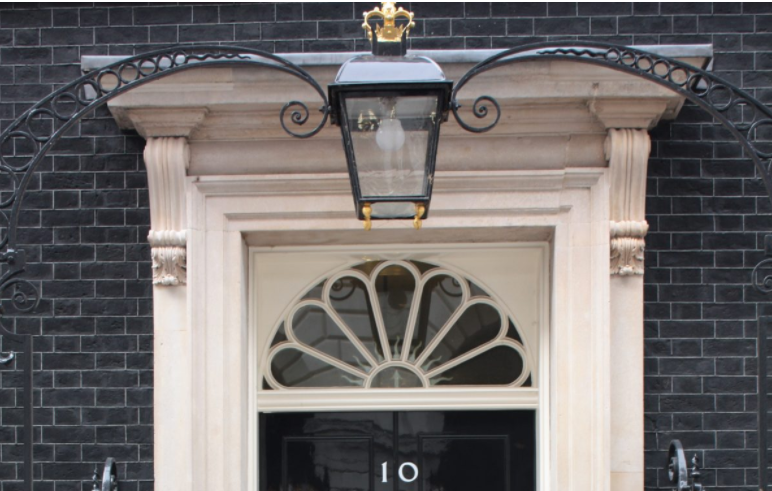 Theresa May has held a housing summit at 10 Downing Street with developers, housing associations and local government representatives. A range of planning and housing bodies from across the housebuilding sector are also said to have attended, including the Chartered Institute of Housing, the Local Government Association and the National Housing Federation. The purpose of the summit was to discuss how house building can be increased before the Chancellor of the Exchequer announces the Autumn Budget – a move described by former Housing Minister Gavin Barwell as the "PM taking forward the pledge she made in her Conference Speech to take personal charge of fixing the broken housing market."
Speaking of the event a spokesperson for No. 10 said:
"The Prime Minister emphasised the government's ambition to tackle one of the biggest challenges facing our country today – fixing the broken housing market. For too many people, home ownership has moved increasingly out of reach, and people are finding themselves spending longer in insecure private rented accommodation that is becoming ever more expensive."
Paul Hackett, Chair of the g15 group of housing associations said of the summit:
"We talked about the benefits of flexible programmes, such as the cash programme in the early 90s which doubled housing association starts in a single year and the strategic partnerships with the Greater London Authority announced in July, which enabled the G15 to increase our bid by 50% – committing to 42,000 starts over the next four years. We'd love to see this approach adopted nationally."
Speaking to Inside Housing, Chief Executive of L&Q David Montague commented:
"We're speaking a common language now and that hasn't always been the way. This is a Tory government. They want to give voters what they say voters want, which is to own their own home, and the conversation starts and ends with homeownership, but there is a complete understanding that not everybody can afford their own home so we've got to invest across all tenures if we're going to build more homes."
Following the Prime Minister's announcement of an extra £10 billion for the Government's 'Help to Buy' scheme earlier this month, this summit is further evidence that Number 10 is increasingly viewing housing as one of its top priorities. The fact that the event did not receive widespread media coverage further indicates that the event was a genuine effort to address the problems within the housing sector. The housing situation is becoming more and more of an issue with voters – at present just one fifth of households in South East England can afford to buy a new home – and this was evidenced by the central role housing played at both party conferences. With the date of the next general election a complete unknown, and the Conservatives and Labour neck and neck in the polls, housing is likely to remain high on both parties' agendas for the foreseeable future.
Previous Articles