'Time to re-think planning from first principles' says embattled Jenrick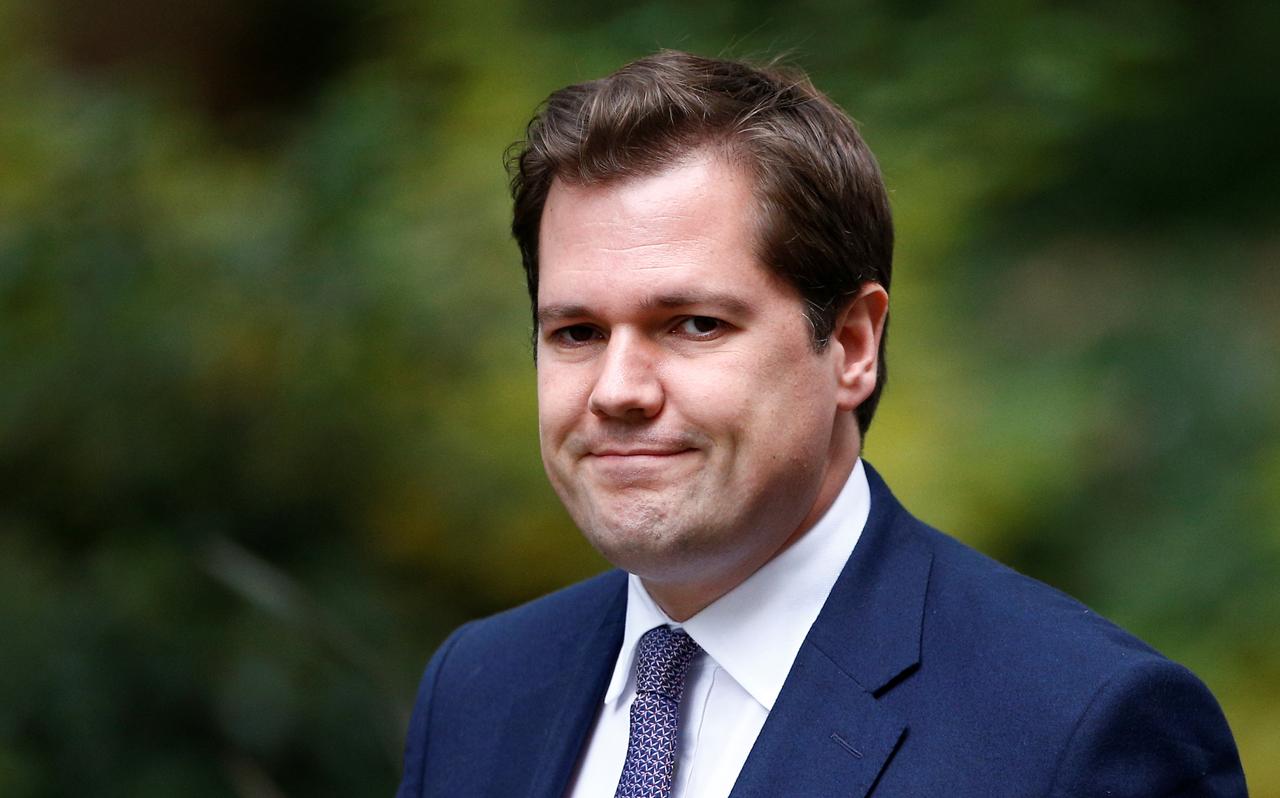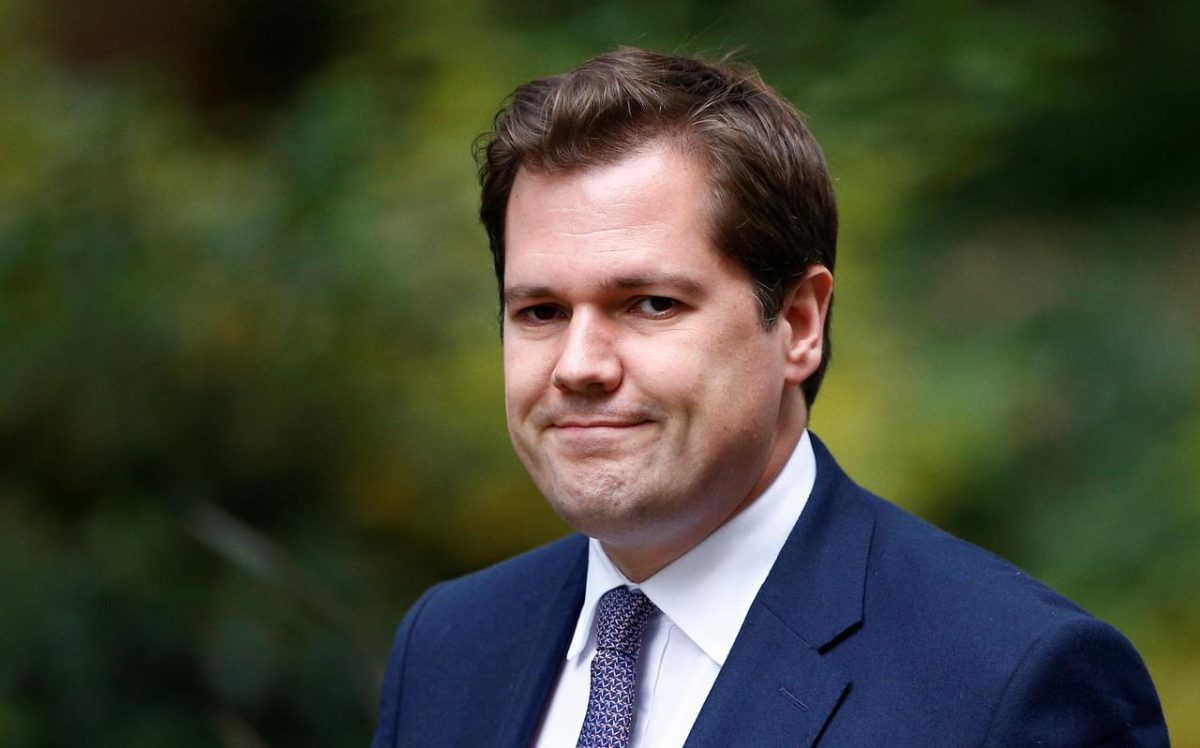 Amidst increasing controversy over his approval of a £1 billion housing scheme on the Isle of Dogs in East London, Housing Secretary Robert Jenrick has said it is time to "re-think the planning system from first principles".
In a document titled Planning Anew by the think tank Policy Exchange, Jenrick writes that "the time has come to speed up and simplify this country's overly bureaucratic planning process" adding that the Government "is thinking boldly and creatively about the planning system and making it fit for future generations".
This echoes reports last week that radical planning reform is on its way, driven by not only Jenrick but by Boris Johnson's Chief of Staff Dominic Cummings. Central to the proposals include a move to a zonal planning system similar to those in place in the US, and transferring powers from local authorities to government-owned development corporations.
Other contributors to the document include Bridget Rosewell, a commissioner for the National Infrastructure Commission, who writes in an essay that "we must abolish the Plan as a shibboleth, a straitjacket and an industry".
Jenrick's comments suggest a clear intent to shake-up the planning system. However, Jenrick is currently facing controversy over his decision to approve the £1 billion Westferry Printworks scheme brought forward by Northern & Shell, owned by Tory donor Richard Desmond.  The scheme had been refused by Tower Hamlets Council and by the Planning Inspectorate at Appeal.
Jenrick's decision to approve came just a day before the introduction of a Community Infrastructure Levy in Tower Hamlets that would have required Northern & Shell to pay an additional £40 million in development costs.  Tower Hamlets Council challenged the decision in court and Jenrick ultimately backed down, acknowledging that the decision was "unlawful by reason of apparent bias".
Jenrick maintains that there was no actual bias, but pressure has only grown on him to explain his links to Desmond and face an inquiry after it was revealed last week that Desmond donated £12,000 to the Conservative Party just two weeks after Jenrick approved his scheme, prompting accusations from the opposition parties of 'cash for favours'. Jenrick is due to take departmental questions in the House of Commons on Monday.
The growing row has inevitably eclipsed the publication of a document containing important clues as to the shape of the Government's coming planning reforms. Should the Housing Secretary manage to weather the current storm, the signs are that he intends to introduce substantive reforms to the planning system unlike any we have seen from Conservative governments in the last ten years.
You can read the Planning Anew report by Policy Exchange here.
Previous Articles