Time to speed up Section 106 agreements? Have your say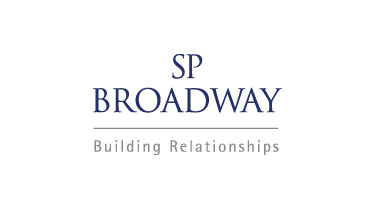 2 March 2015
Planning and Housing Minister Brandon Lewis has launched a consultation on proposals to accelerate Section 106 negotiations.
Announcing the consultation, Mr Lewis said:
''Section 106 planning agreements can bring great benefits to local communities but too often they drag out planning applications for months.
''That's why today I'm proposing measures that will speed up the process, get planning permissions granted quicker and workers on site earlier, all the while keeping the community benefits that these agreements can bring.''
Streamlining measures put forward in the consultation include:
Time limits to ensure that Section 106 negotiations are completed in line with the existing 8 to 13 week target for planning applications to be determined.
A requirement for parties to start discussions on a Section 106 at the beginning of the planning application process.
The creation of a dispute resolution process for when negotiations stall.
A requirement for standardised documents to be used by local authorities.
Industry voices have long said that protracted Section 106 discussions render planning application determination targets meaningless – could the Government be listening?
Mr Lewis certainly seems to be fitting Section 106 reform within the wider Conservative housing narrative: that measures to make it easier to build houses, when matched with demand-boosting schemes such as Help to Buy, drive up housebuilding rates. Confirmation of a 10% rise in the number of new homes delivered in 2014 was last month enthusiastically welcomed by Mr Lewis and his colleagues.
And yet, storm clouds scud across this bright prospect of a demand-driven house building renaissance. Recent Office of National Statistics figures showed a significant drop in construction in the last quarter of 2014 – will the Government's two pronged approach be sufficient to get housebuilding rates growing again?
And will the Conservatives be in Government long enough to see these changes through? Labour has robustly opposed Conservative measures to water down community benefit requirements, and look unlikely to countenance any further suggestion that making developers' lives easier is a price worth paying for more new homes.
These debates will intensify as the General Election draws closer. In the meantime have your say on the proposed reforms here.
Previous Articles