Tories set to lose control of London Boroughs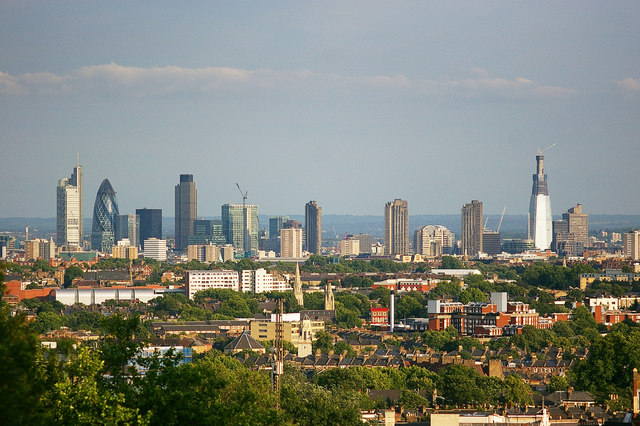 The Conservatives could lose majority control in up to half of their London Boroughs in the May 2018 London elections, according to election analyst Lord Hayward. The Tory life peer famously predicted the unforeseeable 1992 and 2015 general election results, as well as the result of the Brexit referendum. The Conservatives currently run nine of London's 32 Boroughs, and Lord Hayward believes they are 'very likely' to lose two of their councils, and face the "fight of their lives" in another three.
The Conservatives are expected by Lord Hayward to lose Barnet to Labour and Kingston to the Liberal Democrats. They also face close races with the Liberal Democrats in Richmond, and with Labour in Wandsworth and Westminster. Lord Hayward warned further that in the wake of the Grenfell Tower tragedy, Kensington and Chelsea is 'impossible to call' and could result in no overall control – leaving the Conservatives with just three boroughs. He also believes that the Conservatives will lose wards in the traditionally safe boroughs of Bexley, Bromley and Hillingdon.
Lord Hayward commented:
"Nationally, the Conservatives appear to be getting themselves back together, so they may be in a better position come May to ease the losses. But they are going to have the fight of their lives to hold on to Wandsworth and Westminster. On the evidence it looks like a bad night for them and a good night for Jeremy Corbyn in London."
However, he highlighted that the Conservatives' losses will not entirely be to Labour's gain:
"The story of election night will be Labour's success, but within a week you may see a coup in Haringey and possibly more coups in other Labour boroughs, at which point the headlines would quickly turn sour for Corbyn."
Elections to the same 1,850 London Borough seats were last held in May 2014, when Labour won 1,020 seats and control of 20 of the 32 boroughs to the Tories 615 seats and 9 boroughs. However, these figures can effectively be viewed as irrelevant in predicting May's results following Brexit, the demise of UKIP, the rise of Jeremy Corbyn and the departure of David Cameron, among other factors. Even last year's General Election results cannot be a clear indicator, as the Tories have since regained momentum nationally and Labour continue to struggle with consistency in their Brexit policy. However, given Lord Hayward's track record of predicting the unpredictable, this analysis is certainly worth taking into account.
Previous Articles