Transport for London announces new land sales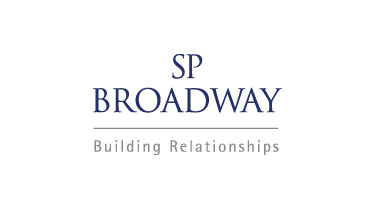 TfL is to develop 300 acres of their London land portfolio.
The announcement last week was welcomed by London Mayor Boris Johnson who said:
''TfL's plans will build on the great efforts we've already made at City Hall to ensure brownfield land that has laid empty for years is put to productive use in providing much-needed housing for Londoners. It's important that all key agencies work together to accelerate the rate of housebuilding across the capital and redevelop land and assets wherever possible to deliver more homes.''
The 300 acres, 67% of which is situated in zones 1 and 2, will be developed though property development partnerships and are expected to help deliver 10,000 new homes.
Whilst the sale of surplus public sector land to build new homes makes a great news story for the Mayor, it's worth noting the 300 acres earmarked for development only represents a fragment of TfL's total land holding of 5,700 acres. There could be many more TfL land sales to come, as part of a wider effort to use more public sector land for housing – further announcements are due in the Chancellor of the Exchequer's Autumn Statement on 25 November.
Previous Articles