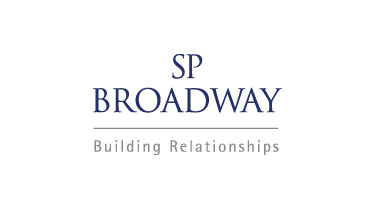 On Wednesday UKIP published their manifesto, 'Believe in Britain'.
'Believe in Britain' makes a clear pitch in terms of planning; the NPPF is 'disastrous for the environment', 'strips our nation of prime agricultural land' and needs to be replaced by a new document characterised by robust localism.
UKIP's replacement planning framework would:
'Free' local authorities from 'government-imposed' housing numbers
Discourage large-scale rural residential developments in favour of 6-12 unit village extensions.
Introduce a community right to appeal that could allow 'large-scale developments to be overturned by a binding local referendum triggered by the signatures of 5 per cent of electors within a planning authority area.'
'Genuinely' protect the green belt.
The manifesto then goes to try and counter the suggestion that these policies would lead to housebuilding grinding to a halt. UKIP suggests that returning empty homes to residential use could help meet Britain's housing need along with a focus on brownfield sites. This focus on brownfield would include:
The creation of a National Brownfield Sites Register
New financial incentives for brownfield development, including 'grants of up to £10,000 per unit will be available' to help developers 'carry out essential remediation work' and exemptions from Stamp Duty for properties built on brownfield sites.
Extending New Homes Bonus payments arising from brownfield development sites.
UKIP suggest that overall these policies could deliver 'one million homes on brownfield sites by 2025'.
UKIP's pitch to the voters on planning is simple – Britain's housing needs can be met without the pain of green field building. Whilst this analysis is open to challenge it is likely to prove politically effective in Tory shires, to the detriment of local Conservatives trying to explain their own parties' more nuanced (and perhaps less comprehensible) position on planning. Could Conservatives looking to a deal with UKIP after 7 May offer to co-opt some UKIP planning policies, both to cement an alliance and to prevent more Tory voters concerned by development peeling off to UKIP? It's a possibility that cannot be discounted.
Click here to view the UKIP manifesto in its entirety.
Previous Articles