Understanding the Labour Manifesto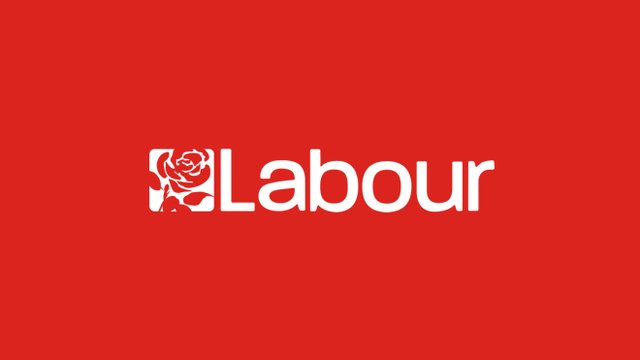 At the Labour campaign launch last week, both John McDonnell and Jeremy Corbyn promised to launch a "radical and ambitious" manifesto, seeking to capitalise on the successes of the 2017 Labour manifesto, which was widely seen as revitalising a then-flagging campaign. Both speakers took pains to emphasise how the upcoming manifesto would focus on the twin themes of citizens democracy and environmentalism, with John McDonnell saying more needs to be done to "achieve the rapid changes our economy needs to meet our climate obligations". Jeremy Corbyn also committed to legislate by 2022 for a new "zero-carbon standard" to ensure new homes do not contribute to greenhouse emissions, saying:
"Homes should be safe and warm for families and not damage the environment for future generations, but our housing currently contributes a massive 14% of the UK's greenhouse gas emissions. We will tackle the housing and climate crises at the same time by building warm and energy-efficient homes."
What other planning policies might then be included in the new manifesto? Some guidance can be found in the recent "Land for the Many" discussion paper, commissioned by the Labour Party and released in June. It proposes a suite of new policies to be included in a new "Planning and Land Reform Act", if Labour win a majority in the General Election. It is unlikely that such a broad range of reforms could be undertaken in a single term, especially with the need to negotiate a new Brexit deal, but some headline policies might be included in the manifesto. In particular, the stated goal of the paper is to "return planning power to the people" and "ensure residents have the last say on changes in their neighbourhoods, towns, and cities".
To this end, the paper suggests the creation of a new agency, the "Community Participation Agency", with a mandate to "give all sectors of the local community influence over local planning. This would make it clear that community participation is a priority, and something worth resourcing. It could be partly funded by drawing on land value uplift recovered from developments in the area – especially since areas with more development would need more engagement."
Another key policy is the creation of a new Compulsory Sale Order – a "new statutory power, giving public authorities the power to require land that meets certain criteria – for example, left vacant or derelict for a defined period – to be sold by public auction to the highest bidder, with community groups offered the right of first refusal." Other criteria mentioned as being potential indicators were "reports of nuisance", "previous enforcement action", and "evidence of locally orchestrated public campaigns relating to the site".
Finally, the paper proposes the reform of Compulsory Purchase Orders to introduce a requirement to pay landowners "on the basis of what the land is worth at the time" rather than "on the basis of what it one day might be worth if it acquires residential planning permission.". This would, the paper argues, have the "dual effect of increasing the supply of land and lowering the market price by reducing landowners' ability to profit from hope value."
Previous Articles