Understanding the Liberal Democrat Manifesto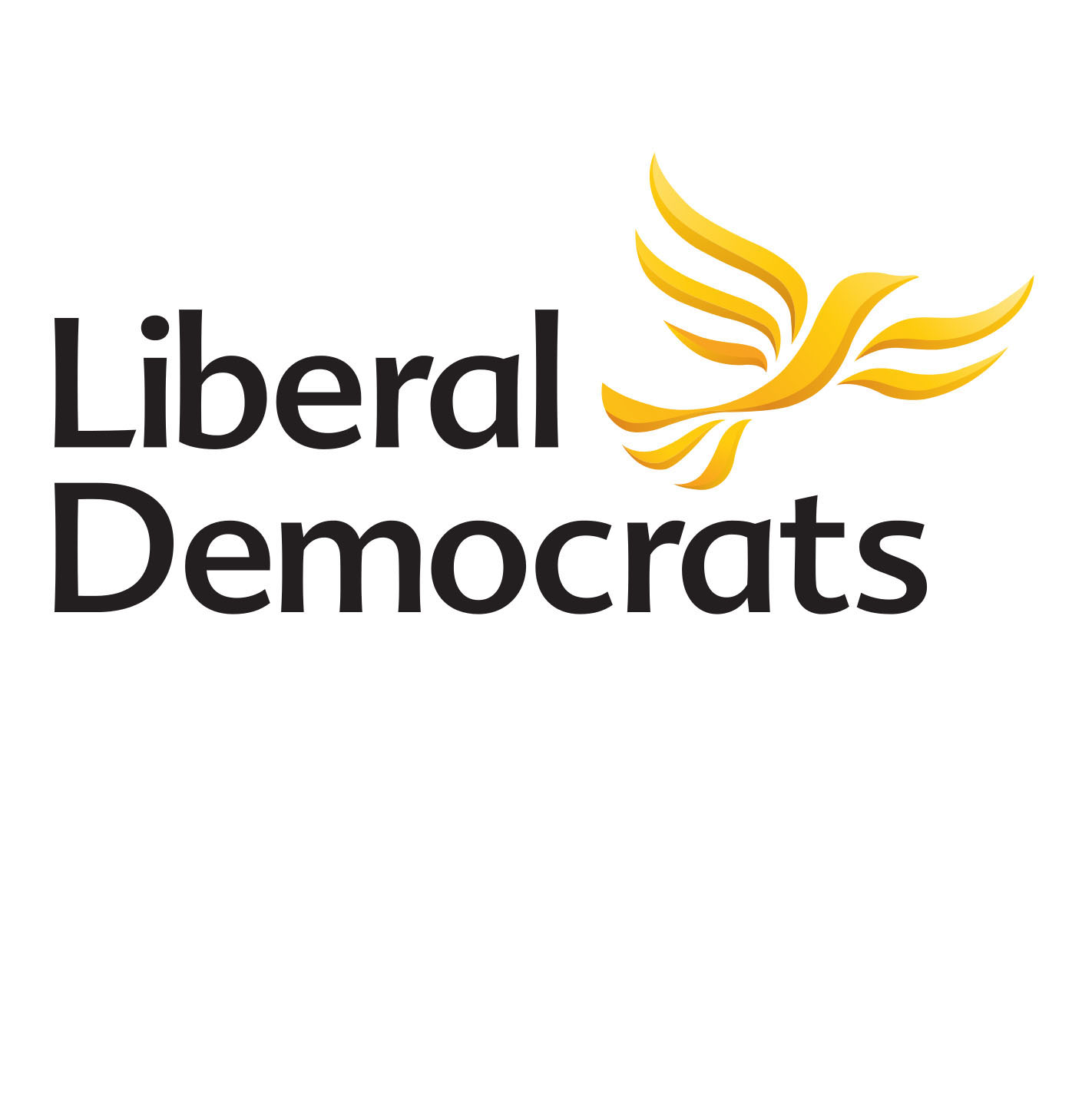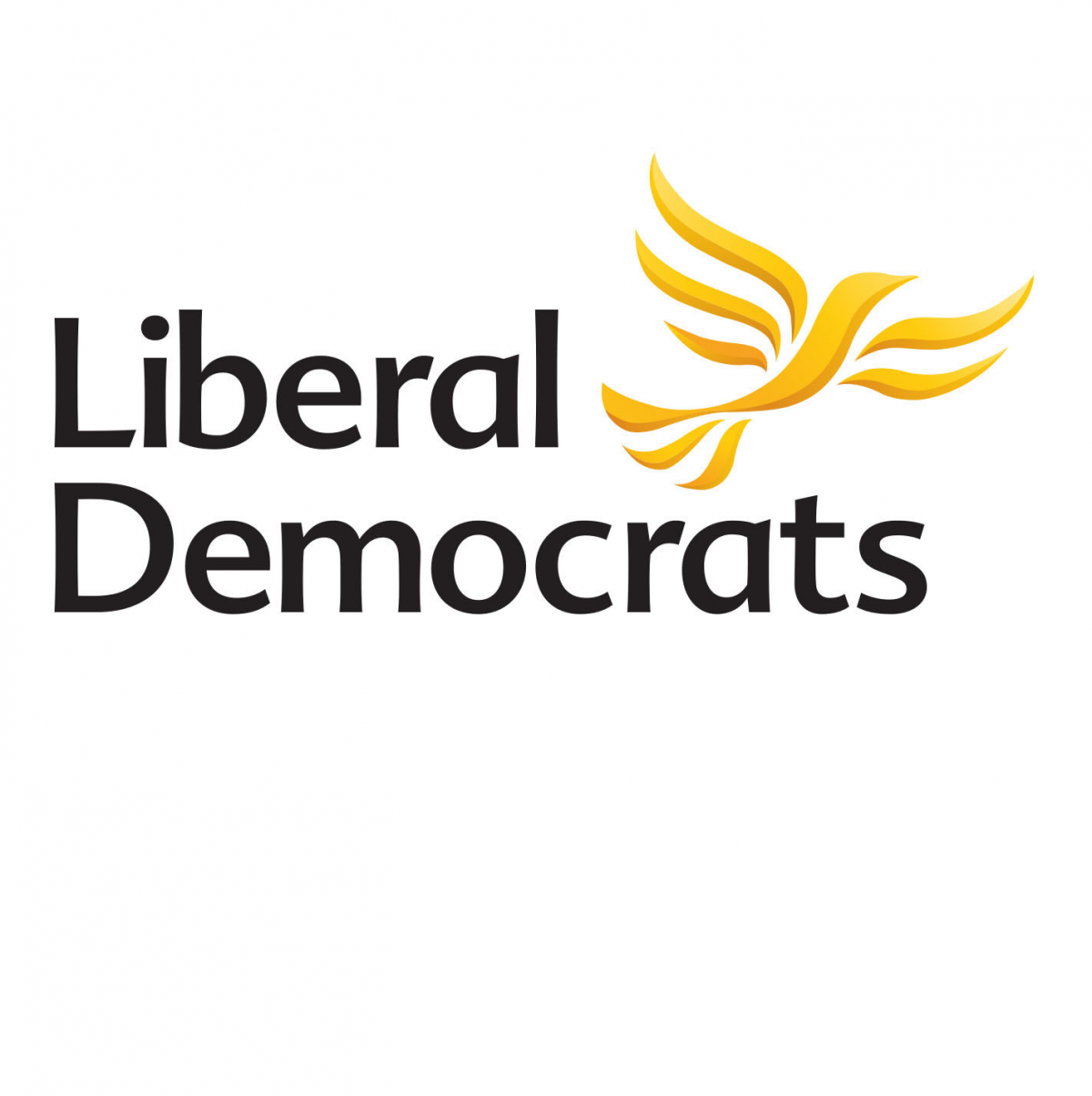 This article, the third in our series, will cover the planning policy of the Liberal Democrats. At present, internal consultation is ongoing on the party manifesto, with the launch expected before the end of November.
The Liberal Democrats have successfully negotiated an electoral pact with the Green Party and Plaid Cymru in England and Wales, meaning that winnable constituencies have been divided up with only one party running a candidate, in order to maximise the pro-Remain vote.
As in 2010, the Liberal Democrats could be the kingmakers after the General Election. With current polling, they could pick up as many as 18 seats, which, if all currently held seats were successfully defended, would take them to a total of 39 seats.
The Liberal Democrat leader, Jo Swinson, has ruled out entering a coalition with either Boris Johnson or Jeremy Corbyn, leaving the door open to a looser confidence-and-supply agreement with a new leader of either party in return for some key promises, likely to start with an immediate second referendum on Britain's membership of the European Union. Some Liberal Democrat planning policies may be negotiated into the new Government's legislative programme.
However, the Liberal Democrats highly decentralised party structure gives rise to some inconsistencies between the pledges the party makes, and their actions in local government.
In particular, the 2017 Manifesto included a commitment to:
"reach our housebuilding target of 300,000 homes a year, through a government commissioning programme to build homes for sale and rent. We will ensure that half a million affordable, energy-efficient homes are built by the end of the parliament."
However, after taking control of a series of local councils in the May elections, the Liberal Democrats sought to lower housing targets and delivery and have been considerably more development-averse than their predecessors. In particular, South Oxfordshire District Council (which is controlled by the Liberal Democrats and Greens) has been embroiled in a long-running row with the Secretary of State, for voting to scrap their Local Plan on the basis of excessive housing figures, resulting in their Local Plan process being halted shortly before the election was called.
Liberal Democrat MP's have consistently voted in Parliament to maintain Green Belt protections, and their leader, Jo Swinson has campaigned against Green Belt release in her constituency. Protecting the Green Belt is a key issue for the Liberal Democrats in local elections, and it is likely the Liberal Democrats would insist on maintaining the Green Belt as part of confidence-and-supply negotiations.
Previous Articles