Views on the green belt – are things starting to change?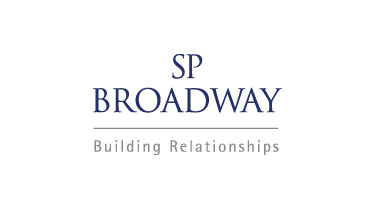 The future of the green belt has been back in the headlines this summer…
A poll released by the Campaign to Protect Rural England showed over 60% support for the retention of the green belt and generated a number of headlines about sustained support for continued protection. However a closer reading of the poll, undertaken by Ipsos MORI for CPRE, uncovers some interesting trends.
Whilst 64% of people polled overall expressed unqualified support for the retention of the green belt, only 31% of 35 to 44 year olds did so. The results are also interesting when compared with those of an identical survey commissioned by CPRE a decade ago when 84% of people polled expressed unqualified support for green belt retention.
Are younger generations, affected by rising house prices caused in part by restricted housing land supply, less likely to support the green belt than their parents and grandparents? Could public support for green belt retention fall further over the years ahead?
For the time being the Government remains keen to avoid any suggestion that it is less than 100% committed to green belt retention.  Just this month Communities Secretary Greg Clark dismissed an appeal for 116 homes on green belt land in Hertfordshire, despite acknowledging a "significant shortfall" in the local council's land supply for housing.
Previous Articles