Letwin: "War spirit" needed to address housing shortage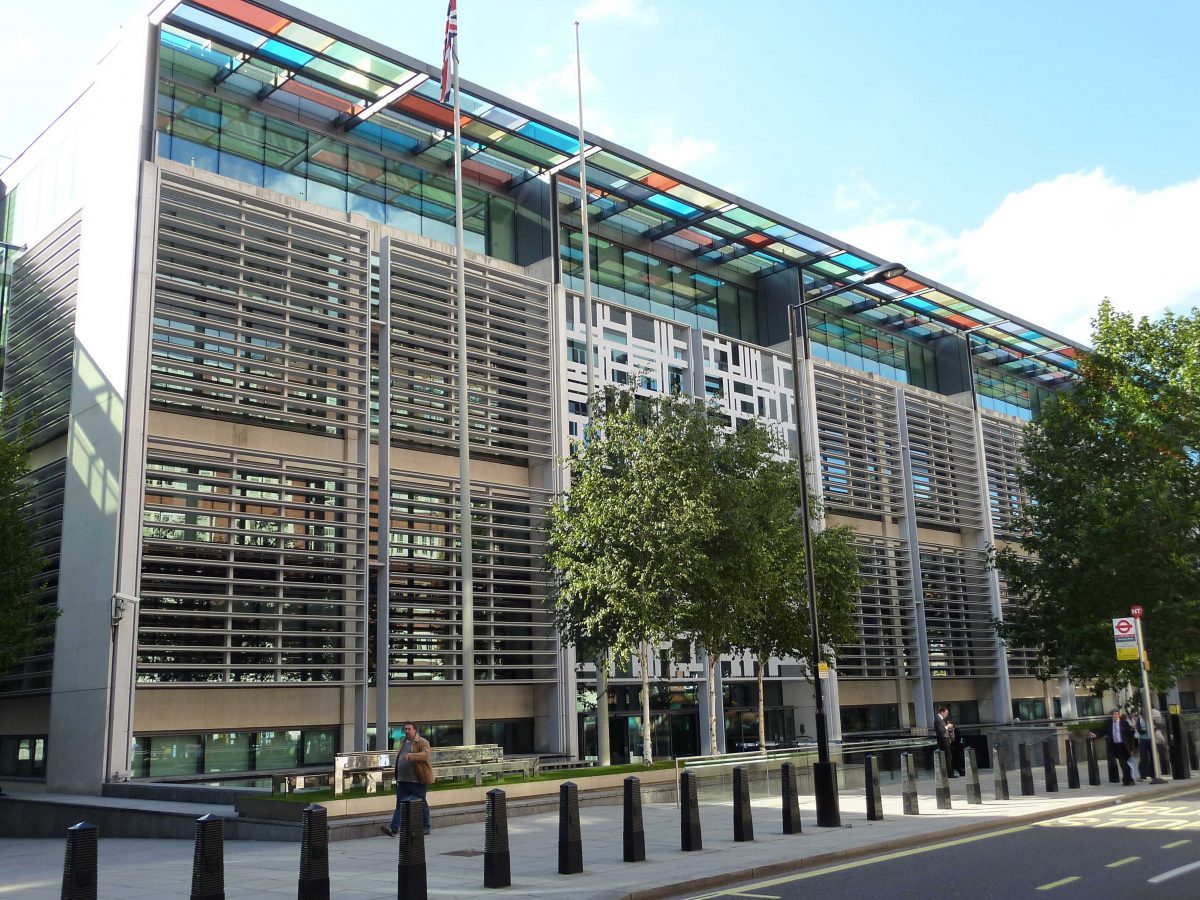 Sir Oliver Letwin, who is conducting the Government's review into slow development buildout rates, has said that Britain needs to invoke a "war spirt" to deliver more housing, akin to the rush to build Spitfires during the Second World War. The review was commissioned last year after Chancellor of the Exchequer Philip Hammond warned that there were over 270,000 unbuilt residential planning permissions in London.
In an interview with the Sunday Telegraph, Sir Oliver played down the role of landbanking in the housing crisis and suggested that the main issues affecting housing delivery are the slow rate at which housebuilders sell off properties in order to maximise profits, the failure of local authorities to provide sufficient infrastructure to support development, and a national shortage of bricklayers.
Commenting on the ongoing review, Sir Oliver said:
"We discovered en route that the provision of major infrastructure – particularly major transport infrastructure – has a huge effect. It would be much better if our country were one in which someone's decided that there's a large area of post-industrial land on which it would be really useful to build, somebody got their act together and got the infrastructure in place."
Sir Oliver also stated that there is a need to train more bricklayers, and called for a "flash" programme to train 15,000 new bricklayers within the next five years. He also emphasised the urgency of the need to address the housing crisis, and highlighted how crucial the issue will be politically in future elections. He said:
"I think there is absolutely no doubt that any political party that doesn't take really, really seriously the need to provide sufficient homes for our population… is going to suffer."
Sir Oliver's interview comes roughly halfway between the commissioning of his review and its expected publication ahead of next Autumn's Budget. The points he has raised about infrastructure accompanying development are not new; however the timing of the report's publication before the Budget – along with Theresa May's positioning of housing as a domestic policy priority – could signal action and, potentially, new funding.
From the urgency expressed by Sir Oliver, it is clear that the Conservatives have recognised the dangers the housing issue could present them with in marginal seats in future elections – particularly if the disparity between homeowners and private renters continues to increase.
Previous Articles