Further funding for garden settlements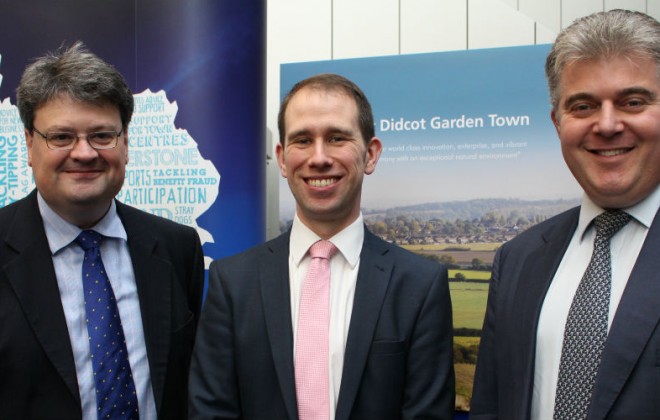 DCLG has announced £1.1 million of funds to support new residential development at Didcot, Oxfordshire and in North Essex.
The funding will help deliver an additional 15,000 homes by 2031 in Didcot and 35,000 new homes in North Essex. Announcing the funding, Housing and Planning Minister Brandon Lewis said:
"I've been really impressed by the level of ambition and vision shown by Didcot and North Essex and their determination to deliver new sustainable communities.
"We are determined to support communities that are eager to boost the number of homes in their areas to meet local need and this money will help get work up and running quicker."
Both Didcot, and the settlement in North Essex, are to be known as 'garden towns'.
The announcement follows on from the Autumn Statement, and its investment of £310 million to deliver further homes at Ebbsfleet.
Back in 2012 David Cameron announced his determination to oversee "a new generation of garden cities". Critics will argue that two 'garden towns' and further investment in Ebbsfleet is far from a generational shift in policy. Others argue argues that, with public sector spending still squeezed, it is for the private sector to lead on the delivery of major developments. Whatever the case it seems unlikely that a new generation of garden cities will hove into view anytime soon.
Previous Articles