Sajid Javid: "We need more houses"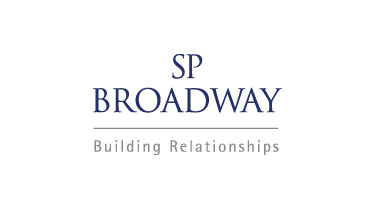 Communities and Local Government Secretary Sajid Javid has made an impassioned case for more house building.
Writing for political blog site Conservative Home, Mr Javid argued:
"Walk down your local High Street today and there's one sight you're almost certain to see. Hardworking young people, faces pressed against the estate agent's window, trying and failing to find a house they can afford. A decent, affordable home is every bit as important to people as good schools and a strong NHS.''
The rhetoric echoes that of a famous Conservative Housing Minister of the last century – Harold Macmillan (later Prime Minister), who described housing as ''the first of the social services''.
The article continued in a similarly emotive manner, with Mr Javid saying:
''A house is where you grow up. It's where you move to when you fly the nest, where you settle down when you meet the one you love. It's where you have your own kids, where you raise them. And it's where you grow old, safe, secure and surrounded by the memories of a life well lived.
'Conservatives don't just build houses. We build homes. And it would be a betrayal of every value we hold dear if we deny those homes to the next generation. We owe it to those young people looking in the estate agent window – to our children, and our children's children – to fix the real problems and help everyone find a home of their own.''
On one level of course, this is all hot air, a politician's appeal to motherhood and apple pie.
However it does signify a development of more concrete interest: Mr Javid's article is a direct appeal to the readership of Conservative Home. That audience is a very particular one – Conservative councillors and activists. The very people in short who can stop development in its tracks, especially in the green belt.
Mr Javid wants Conservatives to support house building at an emotional level, to approve new homes with more than a grudging acquiescence to the presumption in favour of sustainable development. Based on some of the comments posted below the article, he may have some way still to go on this.
Previous Articles