What now for Labour's housing policy?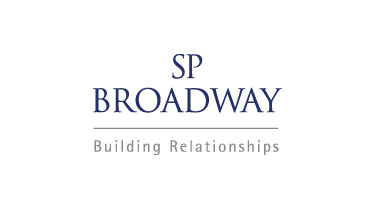 The future direction of Labour's housing policy is unclear, after the departure of the Shadow Housing team from the Labour frontbench.
Following the Brexit vote in last month's EU referendum, and perceptions that a lack of Labour leadership contributed to Remain losing, Labour Leader Jeremy Corbyn has lost over half of his Shadow Cabinet, with a string of Labour figures resigning and calling for a new Party Leader.
Those who resigned over the past two weeks include Shadow Housing and Planning Ministers John Healey MP and Roberta Blackman-Woods MP. Mr Healey was the Senior Minister, attending Jeremy Corbyn's Shadow Cabinet meetings, and had served as as DCLG Minister under Gordon Brown. He had spent the past nine months working up Labour's new housing policy, with a focus on devolving more powers to local authorities and on radically increasing housing supply.
Mr Healey and Mrs Blackman-Woods have been replaced by the MP for Easington in County Durham, Graeme Morris, who takes up the newly created role of assistant to the Shadow Secretary for Communities and Local Government (Jon Trickett MP). Mr Morris' approach to housing and planning policy is unknown, and may be unclear for some time, given the fact that his newly created brief covers the whole raft of DCLG issues, rather than housing and planning specifically.
The uncertainty comes at a time when Labour housing policy matters more than it has done for nearly a year. There is an outside chance of a general election this year and, given the volatile nature of politics currently, a Labour win can't be ruled out.
Previous Articles