What will Labour's planning and housing policies be?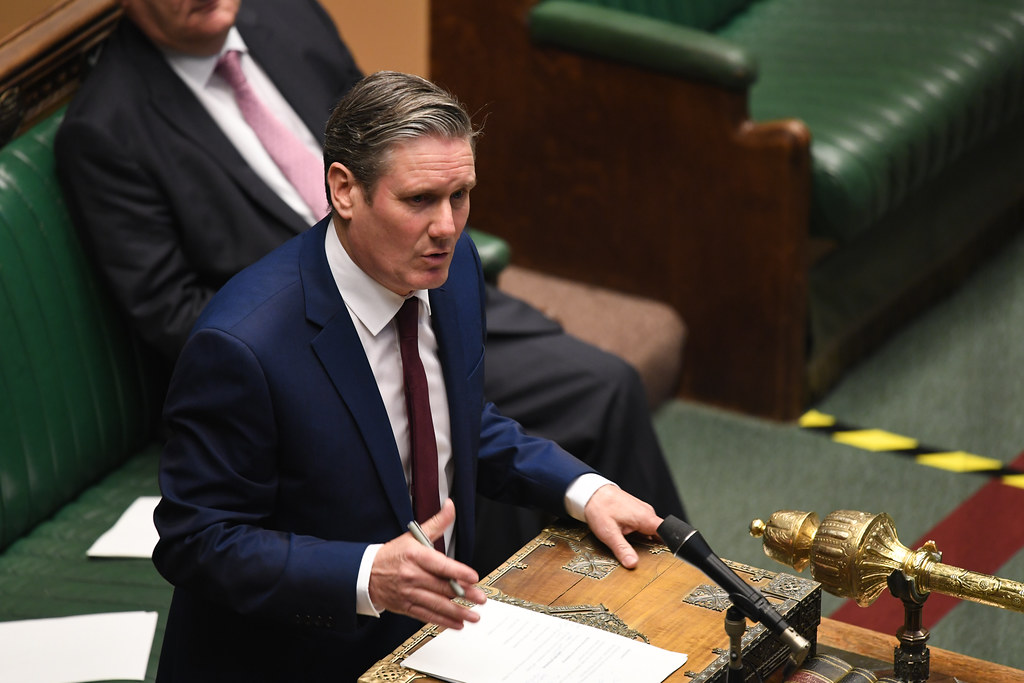 Over the weekend, Labour kicked off its Autumn Conference in Brighton. With the Conservatives remaining stubbornly in the polling lead and a growing perception that Sir Keir Starmer is not setting out a clearly defined, let alone radical, alternative plan for government, the Party has been looking to articulate why people should vote for them.
Given the recent re-shuffle and the uncertainty around the now possibly dead Planning Bill, Sir Keir seemingly is trying to position Labour as the Party of home ownership and alternative propositions for planning reform.
In her speech on Sunday, Lucy Powell, the Shadow Housing Secretary, outlined plans to redefine affordable rents as being no more than 30% of median household income – the current rate can be up to 80%. She wants to give first-time buyers the exclusive right to buy newly built homes for six homes after they are completed. Labour would restrict the number of properties in a development which can be bought by foreign investors to 50%, in an attempt to address concerns that new developments in parts of London resemble 'ghost towns.'
Powell explained how she would allow local authorities should be able to buy land for new housing more cheaply, by excluding the prospect of future planning permission when assessing the price of land. She estimated that giving local authorities new powers to develop land for housing could deliver up to 100,000 homes a year. The party also announced its intention to address the building safety crisis, where many leaseholders are having to pay thousands of pounds to replace flammable cladding in apartment buildings. Labour would create a Building Works Agency to assess, fix and fund and then certify all tall buildings. It would also pursue those responsible for costs. Leaseholders would be protected from the cost of removing flammable cladding by law.
Labour Conference called for more social housing, partly to shore up the party's urban base. But in terms of what it could offer to homeowners, the policy to restrict foreign investors and to address the cladding dilemma could be made the centre pieces of a push to appeal to voters in the Home Counties and beyond the traditional Labour base. Indeed, Lucy Powell stated in her speech that Labour will be "the Party of home owners and tenants".
Where the Conservatives have broken down the Red Wall, this could be the start of a push for Labour to attack the Blue Wall.
Previous Articles