''Where no Local Plan has been produced by early 2017… we will intervene''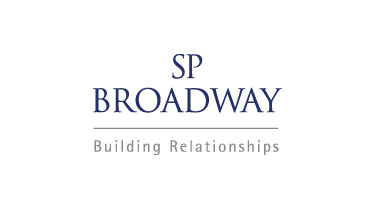 Housing Minister Brandon Lewis MP has put flesh on the bones of the recent Treasury announcement on plan making.
The announcement, contained in the policy document ''Fixing the Foundations'' saw the Government commit to imposing Local Plans on councils that failed to put their own in place within a reasonable time period.
We were promised further details before the parliamentary summer recess – Mr Lewis's follow up announcement came on the last sitting day of the House of Commons. In a written statement laid before the House Mr Lewis said:
''We will publish league tables setting out local authorities' progress on their Local Plans. In cases where no Local Plan has been produced by early 2017 – five years after the publication of the NPPF – we will intervene to arrange for the Plan to be written, in consultation with local people, to accelerate production of a Local Plan.''
Further details were also provided on an associated commitment to bolster the duty to co-operate:
''We will strengthen planning guidance to improve the operation of the duty to co-operate on key housing and planning issues, to ensure that housing and infrastructure needs are identified and planned for. It is particularly important that this co-operation happens where our housing needs are greatest.''
In something of a double-volley from DCLG the Planning Inspectorate received its own shot across the bows, with Communities and Local Government Secretary Greg Clark MP writing to Chief Executive Simon Ridley to stress that he wanted to see Inspectors ''working pragmatically with councils towards achieving a sound Local Plan''. Mr Ridley was told that ''there is a real value in getting a Local Plan in place at the soonest opportunity, even if it has some shortcomings which are not critical to the whole plan''.
The message from Government is fairly unambiguous – getting Local Plans in-place, and in-place soon, is top priority. Their hurry is understandable. In areas where planning by appeal is order of the day not enough new homes are being built, a problem for a Government committed to 200,000 new homes per annum by 2020. Problematic too is the tendency on the part of affected communities in these areas to pin the responsibility (read blame) for the homes that are built on central government. Localism was meant to channel such responsibility away from Westminster and towards local government.
Ministers hope that this glimpse of stick will be enough to galvanise local authorities to step up their efforts to publish Local Plans; Plans that will both supply large numbers of new homes and keep responsibility for house-building at a safe distance from Parliament.
Previous Articles