Local elections 2018: Young adult home ownership collapse could play significant role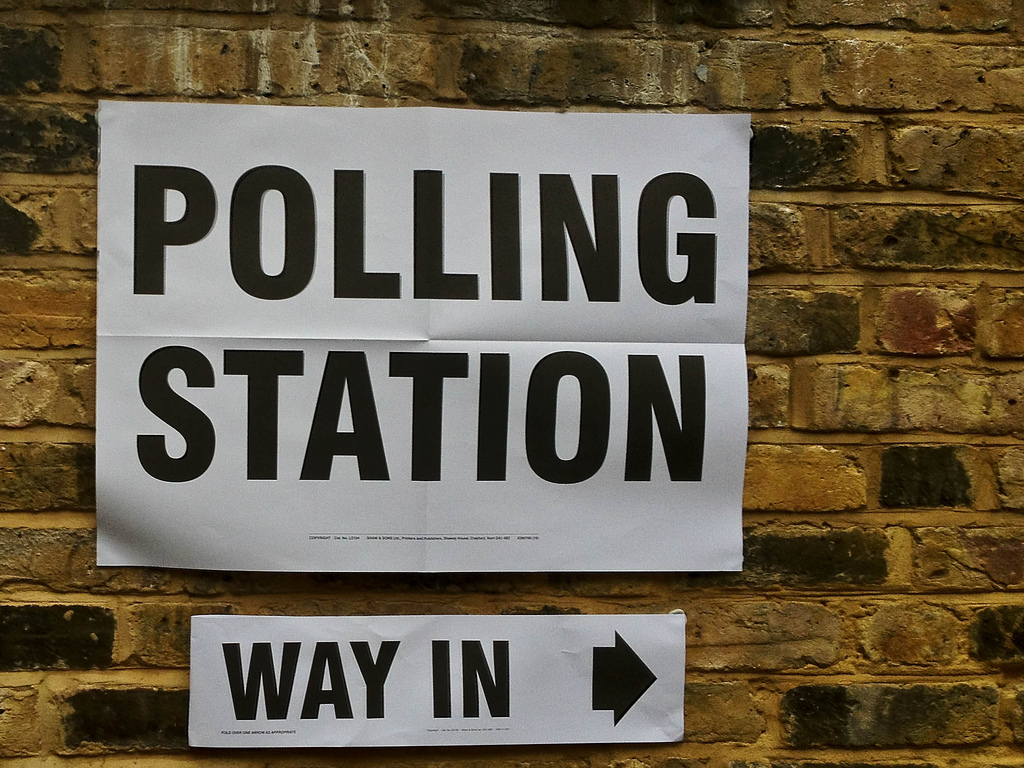 New research carried out by the Institute of Fiscal Studies (IFS) has found that in the past two decades, the number of young adults owning their own home has more than halved. The report found that property had become so expensive that the average first-time buyer is now 30 years old and on a salary of £41,000. For around 90% of 25-34-year olds, average house prices are more than four times their annual net income.
Andrew Hood, a senior researcher at the IFS, said:
"Home ownership among young adults has collapsed over the past 20 years, particularly for those on middle incomes. The reason for this is that house prices have risen around seven times faster in real terms than the incomes of young adults over the last two decades."
Commenting on the report, Labour's Shadow Secretary of State for Housing, John Healey reiterated Labour's commitment to build 100,000 new homes for first-time buyers, adding:
"This research should be a wake-up call for Conservative ministers. After almost eight years of failure on housing, the Government is still failing to tackle the fundamental problems with our broken housing market."
As news of the IFS findings broke on Friday, the Ministry of Housing, Communities and Local Government responded by announcing a £45 million cash injection to help local authorities unlock land to build up to 7,280 new homes on council-owned land. Dominic Raab MP, the new Minister of State for Housing and Planning, stated:
"We are investing £45 million to build roads and provide utilities, so councils can release the land to get up to 7,280 new homes built. It's part of our strategy to build the homes Britain needs, and carry local communities with us. We're determined to make buying or renting more affordable for young families and those on low or middle incomes."
The IFS study demonstrates that there is a growing disparity in home ownership between rich and poor and between young and old, with young adults from wealthy families far more likely to own their own homes. This disparity is of real political significance, because housing is likely to play a major role in the upcoming local government elections in May.
The Conservatives are already likely to lose control of between two and five of their London Boroughs, and this report will play into Labour hands as housing takes central stage in the campaign debates.
Until the Government can demonstrate significant progress towards achieving their aim of 300,000 house completions per annum it is highly probable that this issue will continue to haunt the Conservative, and be a gift horse for Jeremy Corbyn's Labour.
Previous Articles