Zac Goldsmith announces housing manifesto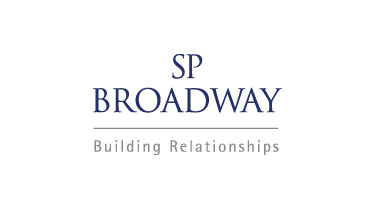 Conservative candidate for the London mayoral election Zac Goldsmith MP has published a housing manifesto, setting out his policies on planning and development.
In the manifesto's foreword Mr Goldsmith says:
"I am clear that the only way to fix London's housing crisis is to build more homes and we can only do that with a mayor that will protect transport investment to open up new land, keep our economy strong and work with the government to release public land for development.
"As mayor, I will not just build more homes but build better homes too, working with my new chief architect and local communities to design a London we will all be proud to call our home."
Policies put forward in the manifesto include:
A commitment to building 50,000 homes a year in London by 2020.
The creation of a team of "flying planners" to provide expert support to boroughs.
New powers enabling communities to draw up their own local design guide for developers.
A right of first refusal for small builders on public sector sites.
A housing fund to match public and private investment.
Further sale of public land, especially TfL land, for residential development.
The full manifesto can be found here.
Mr Goldsmith needs his housing policies to resonate – both he and his Labour rival Sadiq Khan MP have dubbed the mayoral election as 'a referendum on housing'. With under six weeks to go before election day, and Mr Khan 9 points ahead in the latest poll, expect Mr Goldsmith's focus on housing to continue.
Previous Articles