Zac Goldsmith lays out his housing offer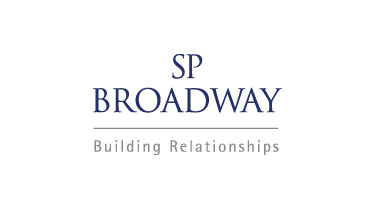 Conservative mayoral candidate Zac Goldsmith MP has set out his plans to boost the delivery of new homes for London.
Describing housing as ''the biggest challenge London faces'' Mr Goldsmith said in a recent speech that the answer ''is not easy but it is simple. We need to build.''
Mr Goldsmith argued that London had the land and finance needed to underpin this new house-building effort, saying that ''there is no shortage of land and specifically there is no shortage of brownfield land. And there is no shortage of finance either.''
He then set out how he would boost the supply of finance, committing to setting up:
''A fund designed specifically to attract big institutional investors… I will use it to build a new generation of homes for young people who neither qualify for housing lists nor are able to buy but have to spend most of their income on rent.''
Mr Goldsmith was keen to stress that in building new homes he would focus on regeneration, saying:
''We can provide more homes, better communities, more beautiful streetscapes. We know that high density doesn't have to mean high rise, alienating social blocks, and magnets for social problems. We can have attractive street based developments that people actually want to live in.''
The three elements that will make up the Conservative offer on housing to London voters next year are becoming clear – a focus on brownfield land, new private-sector investment and the favouring of high density low-rise over tall buildings. Whilst the brownfield focus is inherited from current London Mayor Boris Johnson and his London Land Commission, the new investment fund and focus on on high density regeneration strike new notes in the debate over London's housing, a debate we can expect to see intensify over the months ahead.
Previous Articles