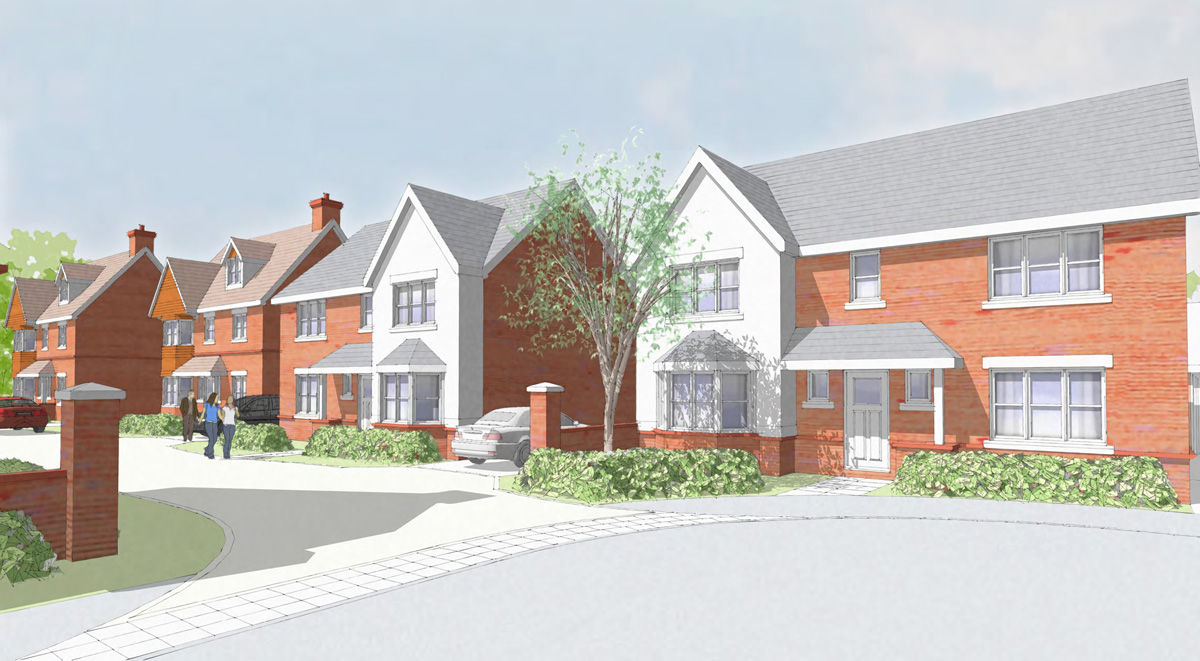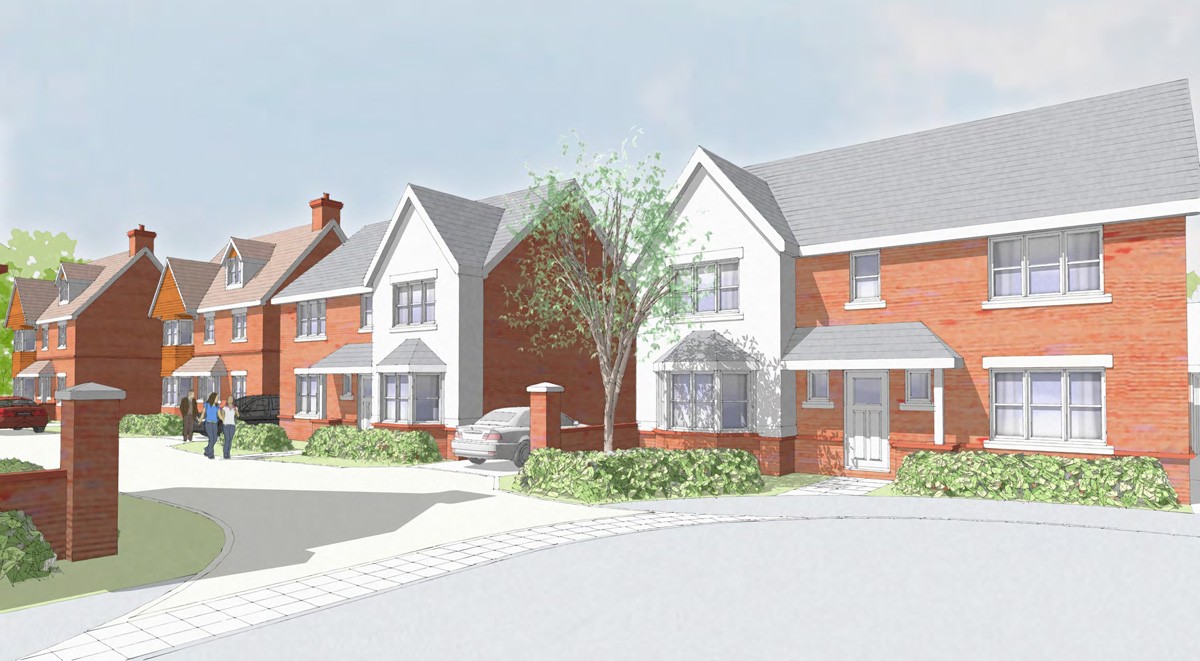 Background
Our client sought to build 150 homes on a brownfield site on the outskirts of Farnborough, Hampshire.
Challenge
The site crossed the boundary of two planning authorities, Hart District Council and Rushmoor Borough Council. While most of the site and therefore most of the proposed homes were in Hart District, the most sustainable access closest to local facilities was in Rushmoor borough. Most of the 'gain' (new homes, council tax receipts) would therefore go to Hart, while most of the 'pain' (traffic, pressure on local services) would go to Rushmoor.
Solution
SP Broadway organised an extensive series of meetings with the relevant ward members on Hart District Council and Rushmoor Borough Council, the relevant division members on Hampshire County Council, and the local town council. None of these stakeholders represented the site as a whole therefore offered hugely differing views on its future.
Realising that our client had to offer a real benefit to the existing community in Rushmoor borough to unlock support, we organised a series of meetings with the Headmaster and Chair of Governors of the neighbouring primary school. These meetings established that there was a problem with traffic outside the school at drop-off and pick-up times.
We organised a public exhibition in September 2013, held at the primary school. A week before this we organised a preview for key stakeholders, inviting all the political stakeholders and headteachers of local schools to see an advance copy of the exhibition boards and ask questions of the project team in a controlled environment.
Once the application was submitted, we held a series of meetings with the Headteacher of the primary school, to agree the creation of a small car park on our client's site for school drop-off and pick-up. The Headteacher then wrote to the council to express his view that the application would help with the existing traffic problem. We also met with the Leader of Rushmoor Borough Council and the Rushmoor ward members to update them on these changes.
Result
Hart District Council approved our client's application in April 2014. Though recommended for approval by officers, Rushmoor Borough Council refused the application on highways grounds. Our client went to appeal and the refusal was overturned in January 2015.