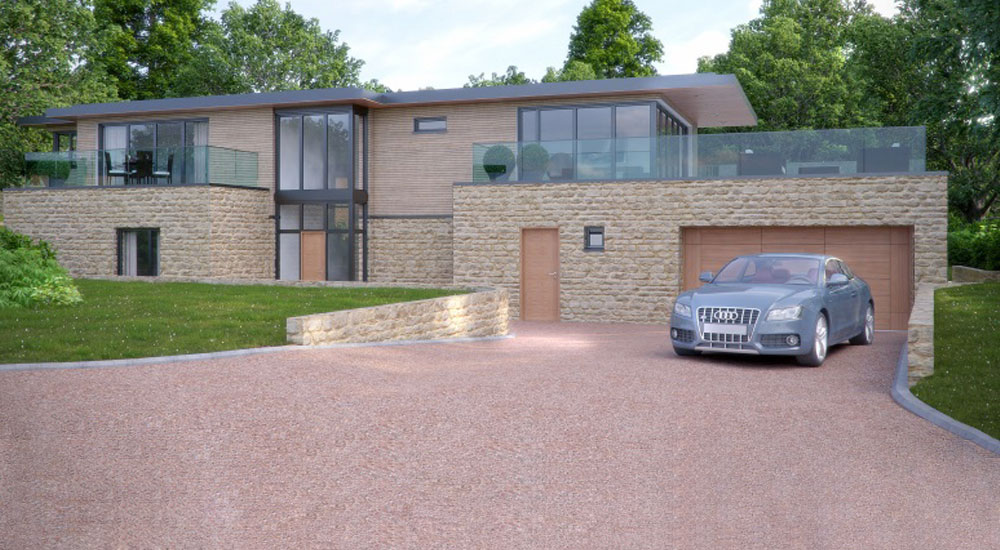 Background
Our client sought planning permission to build 20 new homes on the site of a small rural business park in the Cotswolds.
Communications Challenge
The site was in the Green Belt and the Cotswolds Area of Outstanding Natural Beauty (AONB).
The new homes were of a highly contemporary design, unusual for a rural setting.
Solution
Asked to assist in the run-up to the committee date, SP drafted and sent a four-page briefing letter to committee members. This made clear that most of the existing buildings were no longer suitable for business use and the new homes, though contemporary, were specifically designed to minimise their impact on the landscape. It was also possible to argue that the replacement of low-quality buildings and significant new tree planting represented an enhancement of the scenic beauty of the AONB, and improved the openness of the Green Belt.
We then followed the letter up with courtesy calls to planning committee members in the week of the committee, to make sure they had received the letter, to establish whether they had any comments and to answer any last-minute questions.
Result
Having secured the planning officer's recommendation for approval, the scheme was unanimously approved in June 2015.