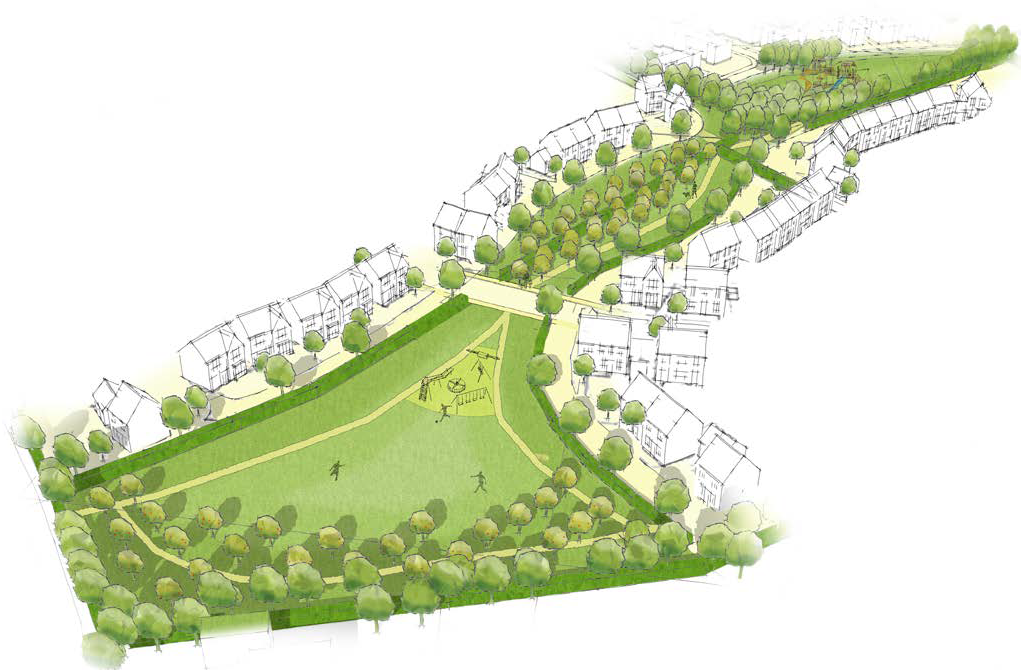 Background
Our client sought planning permission for up to 200 new homes on the edge of Chard, South Somerset.
Challenge
Chard Town Council had requested that the development be delayed to align with the emerging Local Plan.
Claims about the development's impact on local roads and schools had been reported by local newspapers.
The member for the site ward, and the members for the two adjacent wards, all sat on the South Somerset District Council Area West Committee which was due to determine the application.
Solution
We produced and distributed a four-page briefing letter to all members of the Area West Committee which outlined the key features of the proposal and its benefits. These benefits included new affordable homes, the creation of new public open space, and contributions to public services. The letter also presented the scheme as an excellent opportunity to provide a new link road – an issue we knew from political research to be critical in convincing Committee members of the development's value to Chard's wider growth plan.
We followed this briefing letter with courtesy calls to members of the Area West Committee to make sure that they had received the letter and to establish whether they had any comments or last-minute questions. We produced a detailed analysis of the responses made by members, providing our client with useful intelligence as they prepared for the Committee.
Result   
Having secured the planning officer's recommendation for approval, the scheme was approved by South Somerset District Council Area West Committee in April 2016. Seven councillors voted in favour of the proposals and two abstained.