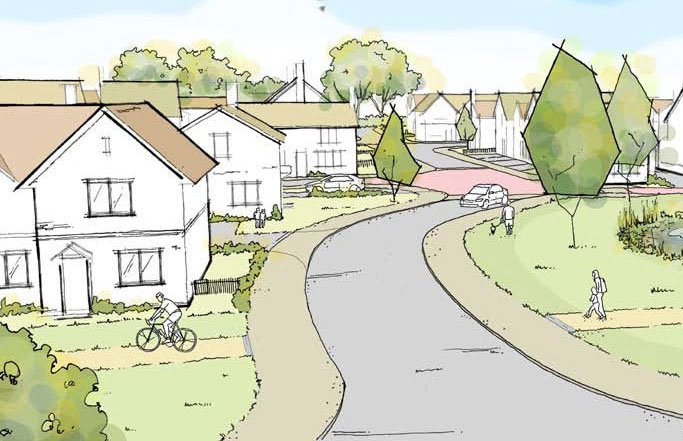 Background
Our client was seeking planning permission to build 292 new homes on the edge of a market town in Braintree District.
Challenge
The site was greenfield and was located outside the development boundary for the town.  An opposition group had secured sustained media coverage of claims that the proposals would strain local services and lead to traffic congestion.
Solution
Asked by our client to assist in the run-up to the planning committee date, SP Broadway drafted and sent a five-page briefing letter to planning committee members. This made clear that the site could deliver new homes in a sustainable location to help meet Braintree's housing needs, with development also boosting trade for the market town's high street businesses. The letter also laid out point-by-point how the proposals would benefit existing residents through the provision of highways improvements, new community space and an extension of the GP surgery.
We then followed the letter up with courtesy calls to planning committee members in the week of the committee, to make sure they had received the letter, to establish whether they had any comments and to answer any last-minute questions.
Result
Having secured the planning officer's recommendation for approval, the scheme was approved in September 2015 by 11 votes to 1.