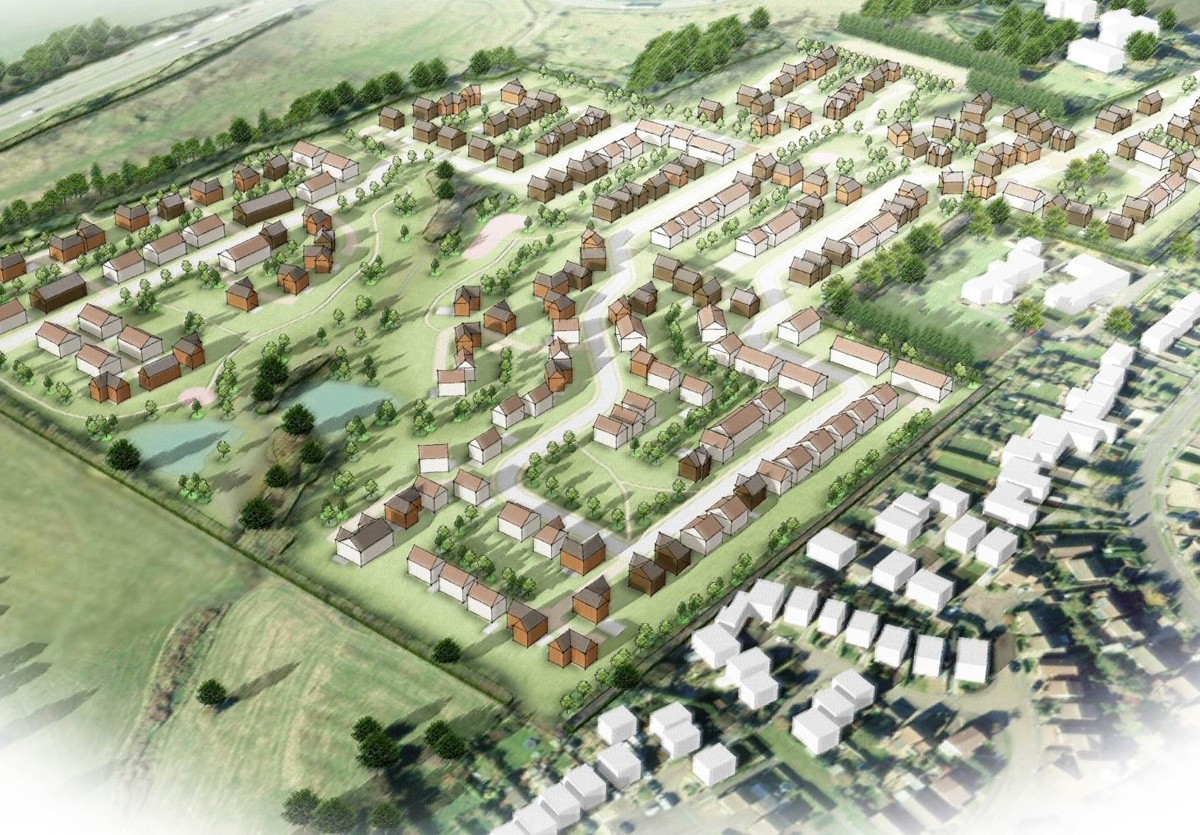 Background
Our client sought consent to build 300 new homes on greenfield land on the outskirts of Grantham.
Challenge
The site was on greenfield land on the urban edge of Grantham, where concerns had been raised locally about the potential noise impact from the nearby A1 and the use of the site as a wildlife habitat.
Solution
SP Broadway undertook pre-committee lobbying, drafting and sending a five-page briefing letter to planning committee members. This letter laid out the advantages of the proposed development, emphasising the client's accordance with the Local Plan, the sustainability of the location and the potential economic benefits to the local area.
The letter also directly addressed the known grounds of local concern and how these had been taken into account by the client, including an overview of the community consultation undertaken and how the feedback received had been used to inform the final plans. The letter also laid out clearly how the proposals would benefit the community through contributions to local services.
We then followed the letter with calls to planning committee members in the week prior to the committee, to ensure they had received the letter, to establish whether they had any comments and to answer any last-minute questions.
Result
South Kesteven District Council Planning Committee voted to approve the application in October 2015.