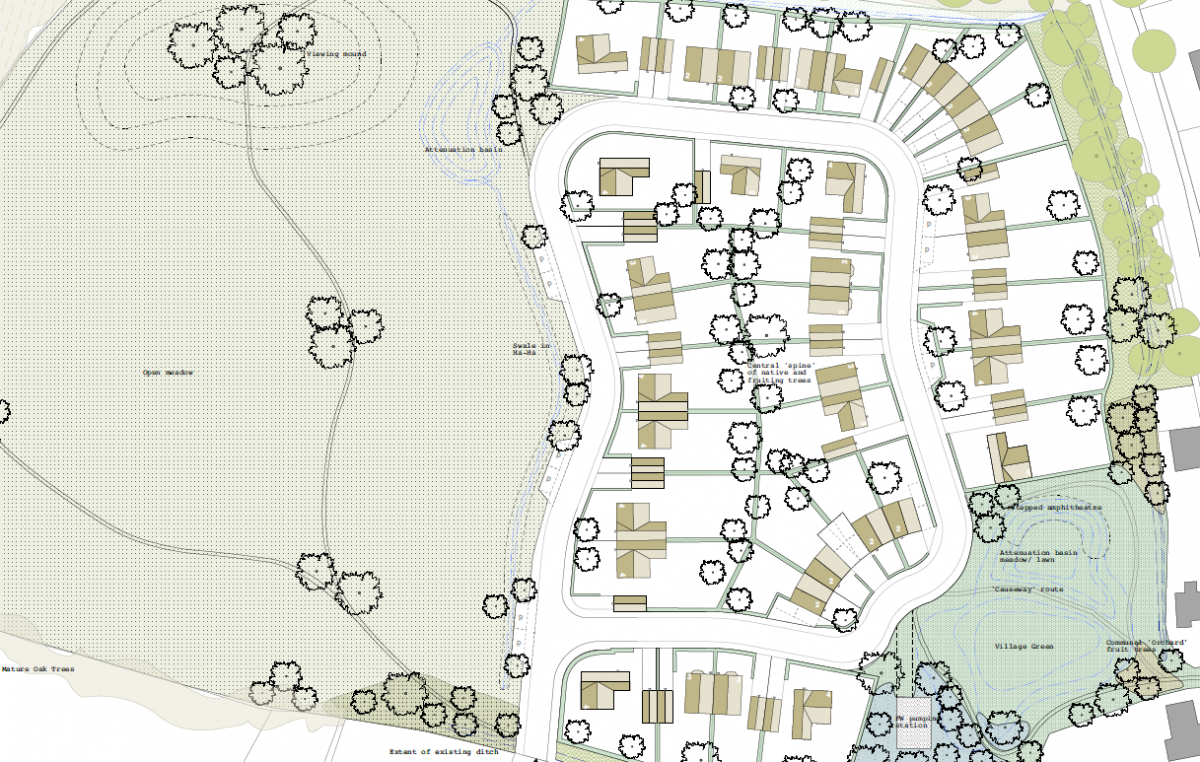 Background
Our client sought outline planning permission to build 35 new homes on greenfield land at the edge of Gosfield, near Braintree, having submitted two tandem applications for two different access options.
Challenge
The site was located on greenfield land at the edge of a small village, which had experienced very little development for decades.
Two alternative access routes were proposed. One was objected to by the Highways Authority. The second access option was recommended for approval by District and County planning officers, but faced objections from members of the Parish Council, and was the subject of a petition signed by 125 opposed local residents and the local primary school.
Local ward councillors and the Cabinet Member for Planning were hesitant about discussing the proposals.
Solution
Our client instructed SP Broadway to formulate a communications strategy to gain political support for and minimise opposition to the planning application. We prepared a Political and Stakeholder Survey to identify and analyse the political makeup of Gosfield and Braintree, which enabled us to devise an engagement strategy, and understand the level of community support and key issues of concern.
SP Broadway attended the Parish Council meeting at which the application was to be discussed, in order to gain a better understanding of local community views and the views of the Parish Council.
We advised our client to compose a briefing letter to members of Braintree District Council Planning Committee. We guided them through the drafting of the letter, advising on content and tone, and reviewing it to ensure it succinctly outlined the political and community benefits of the scheme for councillors.
We reviewed and advised on our client's speech to Braintree Planning Committee, tailoring it to highlight the political merits of the scheme.
Result
In spite of the local petition and objections from members of the Parish Council, the scheme gained outline consent at Committee in November 2017.