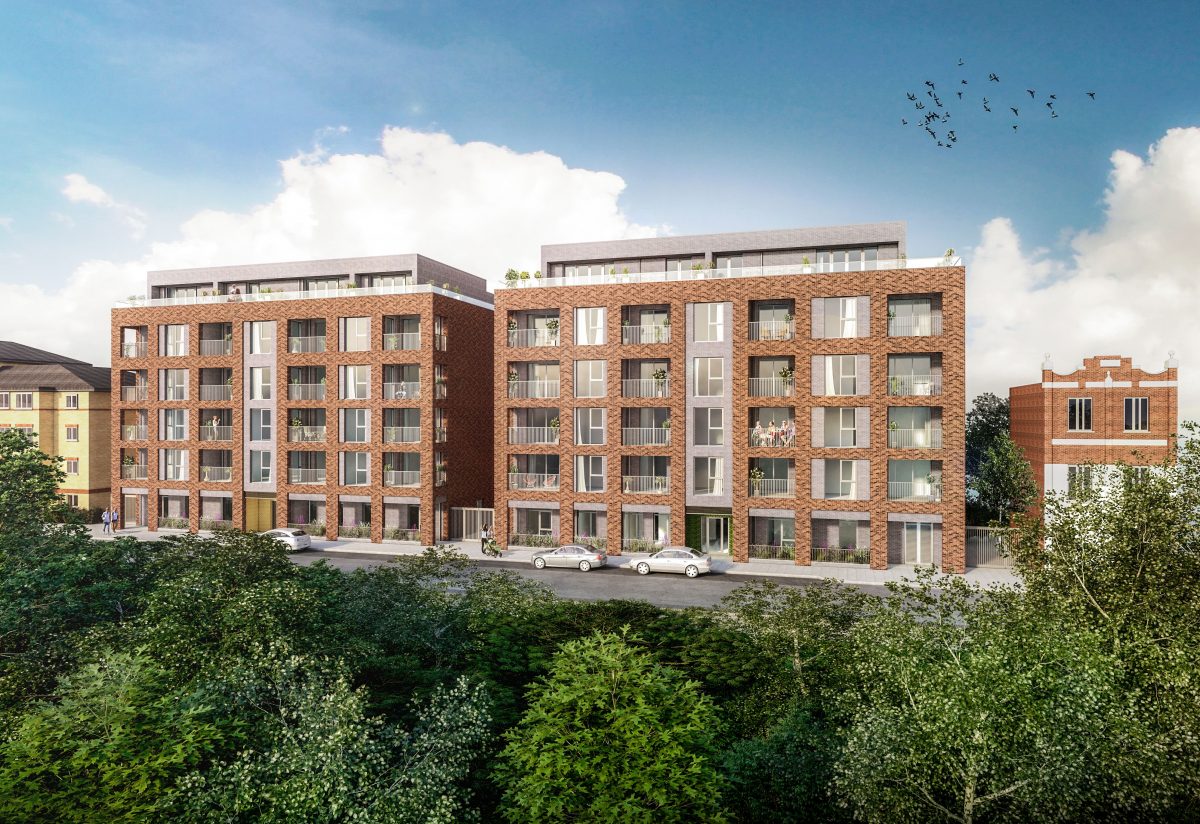 Background
Our client had purchased a brownfield site in Woolwich with planning consent for 52 homes, and sought an uplift in the number of new homes to 65.
Challenge
The uplift in numbers was made possible through the proposed removal of a ground level car park, and this had attracted objections from local businesses who were concerned about the impact of reduced parking availability in the area.
Political and community representatives of the local area claimed more "family-sized homes" were required, and the new proposals reduced the proportion of three-bedroom flats.
One of the local ward councillors openly opposed the new scheme, and was registered to speak against the planning application at committee.
Solution
Instructed the week before the planning committee date, our client asked us to draft a briefing letter to committee members setting out the benefits of the new scheme.
We studied the officer's report and the planning application documents, and used this information to draft a concise two-page letter. This emphasised the affordable homes provision – policy compliant in terms of number of homes, and above-policy in terms of habitable rooms – and explained the need to remove on-site parking and reduce the proportion of three-bedroom flats.
Shortly after sending the letter we contacted the ward councillor known to oppose the scheme, in order to fully understand his concerns about the proposals. We then helped our client formulate a written response to the points he had raised.
Result
The ward councillor thanked us for the comprehensive response, and agreed to withdraw his objections and not speak at committee. The planning committee awarded the new scheme a unanimous consent in January 2018.