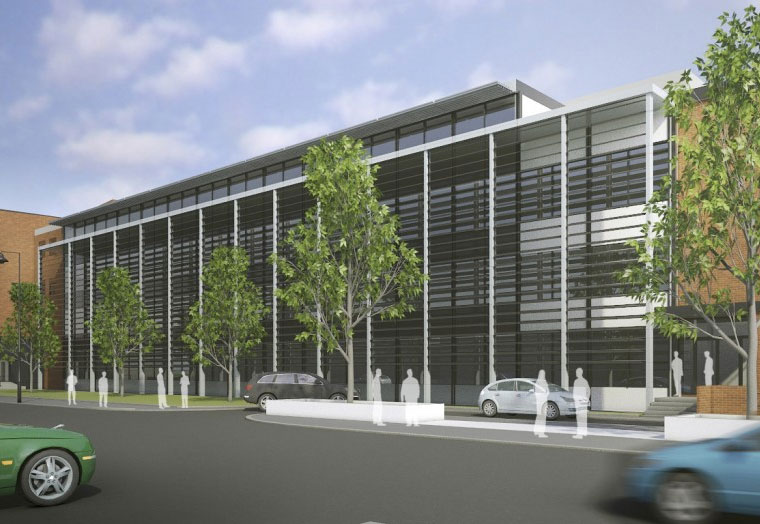 Background
A well-established university in London sought to gain planning consent for a comprehensive regeneration of its campus. SP Broadway was instructed to provide political, community and media communications to secure this planning consent.
Challenge
As an established institution in the area, it was important our client gained consent in a way that maintained and enhanced its standing within the local community. The site, in an area with a number of strong residents' associations, was controversial with residents concerned the development would further increase the already substantial queues into the university's car park and further concerns over the design of the regenerated buildings.
Solution
A series of Community Liaison Groups were organised, enabling key members of the community and local politicians to discuss the proposals in an open and honest environment, encouraging support from within the local community.
A public exhibition was held over two days to introduce the proposals to residents first hand. A feedback questionnaire was also prepared for the exhibition which allowed valuable information about residents' views to be gathered, identified areas of concern and provided valuable statistics: with 59% of respondents commenting positively on the proposals.
In the run-up to the planning committee's decision, we sent a letter to each member of the committee highlighting the benefits of the development for the university and for Ealing, and listing the changes made to the scheme following consultation with the community.
Result
Ealing Council Planning Committee unanimously voted to approve the application in July 2013.
After further consultation, including another meeting of the Community Liaison Group and a second public exhibition, an application for an additional new university building was submitted to Ealing Council and consented in July 2014.
SP Broadway was retained as communications adviser during the construction process.  The refurbishment is now complete.