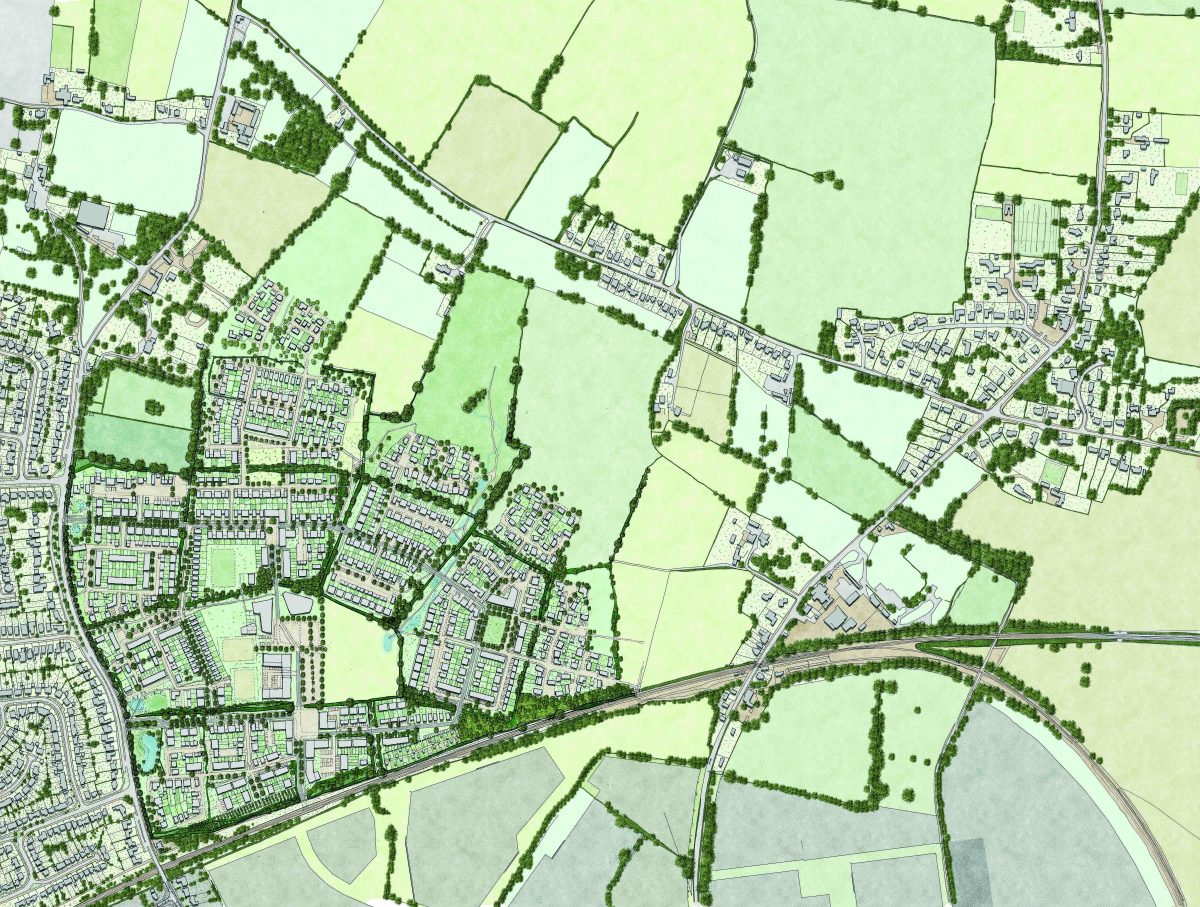 Background
Our client sought support for their application to provide a new neighbourhood of 1,100 homes on the northern fringe of Ipswich, in addition to a new primary school, local centre and 30-hectare country park.
Challenge
Henley Gate was 1 of 3 neighbourhoods making up 'Ipswich Garden Suburb', allocated within Ipswich Borough Council's emerging Core Strategy. However, there was concern amongst local community groups about the impact of a significant development. Another developer had submitted an application for a neighbourhood of 815 homes in July 2014 but it had not been brought before the Planning and Development Committee.
Solution
A Political and Community Stakeholder Survey was drafted to identify and understand the concerns of groups and individuals, elected and non-elected, likely to have an interest in the planning application.
Based on our understanding from the Survey, we designed and implemented a comprehensive programme of community engagement. This focused on 1) emphasising our coordination with the Council's Core Strategy and its previous extensive consultation on the Ipswich Garden Suburb, and 2) communicating a vision of a community that Ipswich would be proud of.
In engaging with the local residents through a public exhibition, a consultation website and a leaflet mass-mail, the strategy of coordinating messages with the Council's Core Strategy established the application as the essential end-point of the Ipswich Garden Suburb consultation process.
In engaging with the media through proactive press releases, we focused on the quality-of-life and community aspects of the scheme to support the vision of a community that Ipswich would be proud of.
In engaging with political stakeholders through face-to-face meetings and political briefing letters, the two elements of the strategy were combined to maintain and enhance the development's position as a policy priority for key councillors.
Result
Ipswich Borough Council Planning and Development Committee approved the application by 9 votes to 2 in February 2017. The Planning and Development Committee decision gained positive coverage in the local press.