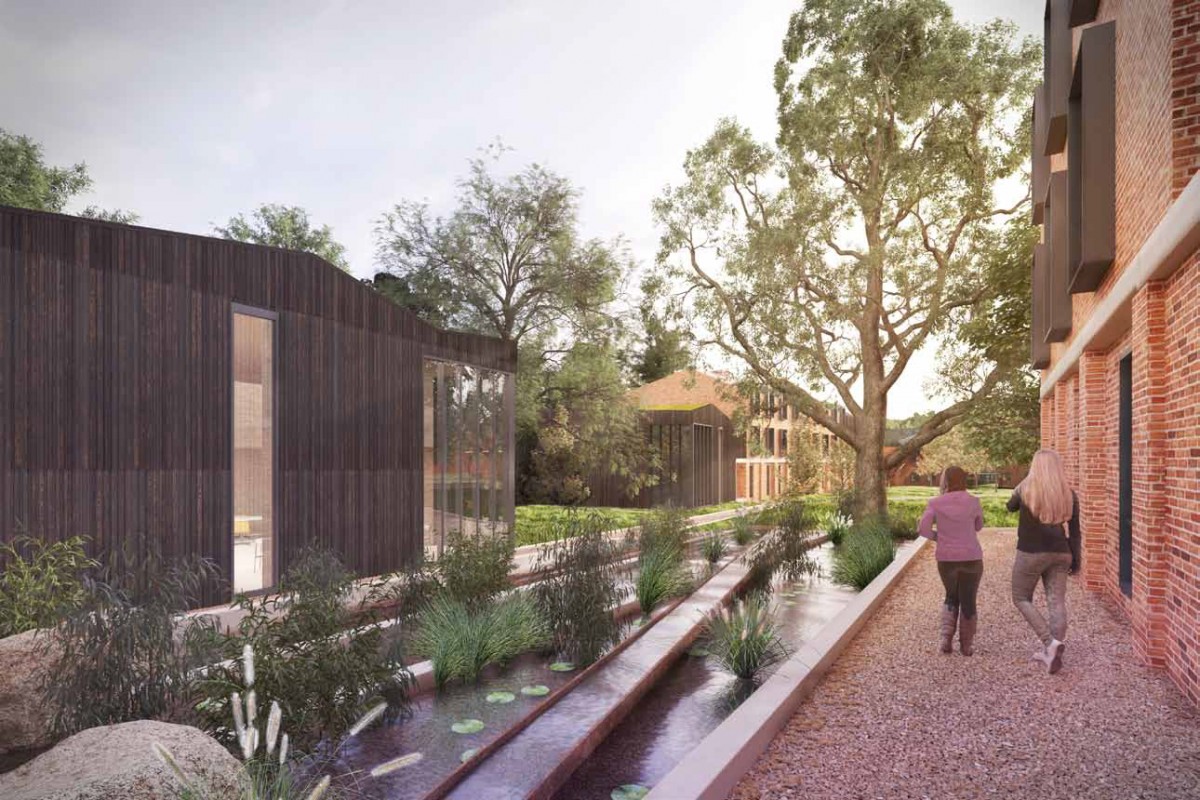 Background
A boarding school in Hertfordshire sought planning consent to demolish a postwar building on its campus and replace with two new buildings, providing much-needed accommodation for students and staff.
Challenge
The application site was adjacent to a number of residential properties. An application had been submitted before but refused at committee because of the impact of the new buildings on these properties.
Solution
Having submitted a revised application that sought to adress the reasons for refusal, SP Broadway was instructed to assist the school with communications to planning committee members in the run-up to the committee date.
We advised the school to send an initial letter to members once the revised application was submitted, making clear exactly what was proposed and the changes made to the scheme since the refusal. An initial draft was produced by the planning consultant and we then reviewed the text, suggesting a series of amendments and refinements to ensure clarity of communication and maximum use of standard English.

Once the officer's report was published in advance of the committee date, we assisted the planning consultant in producing a second letter to planning committee members, specifically addressing issues raised in an objection by one of the neighbouring residents. Again the emphasis was on explaining how the application addressed these issues – most of the detail of which was technical – in as clear and easy-to-understand a fashion as possible.
We also reviewed a draft of the planning consultant's speech to the planning committee, suggesting specific amendments to the text and providing general advice on delivery.
Result
The revised application was unanimously approved by East Herts Development Management Committee in February 2016.