Neighbourhood Planning Bill receives Royal Assent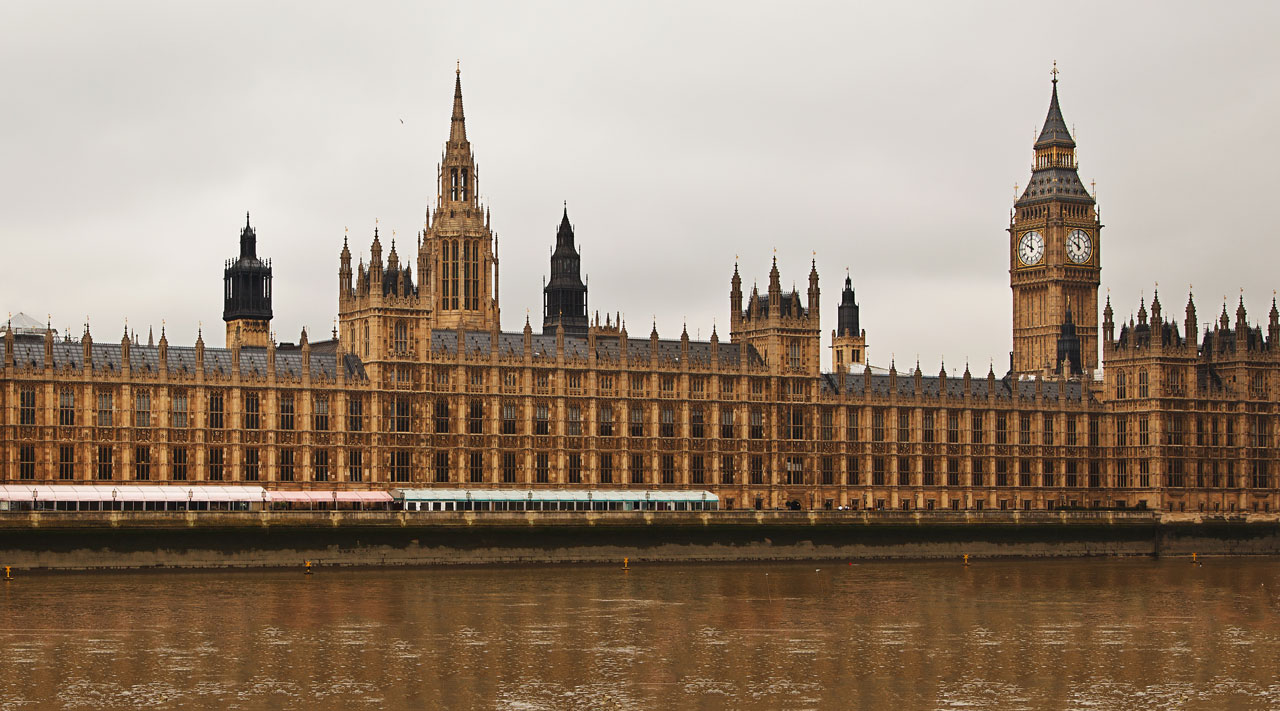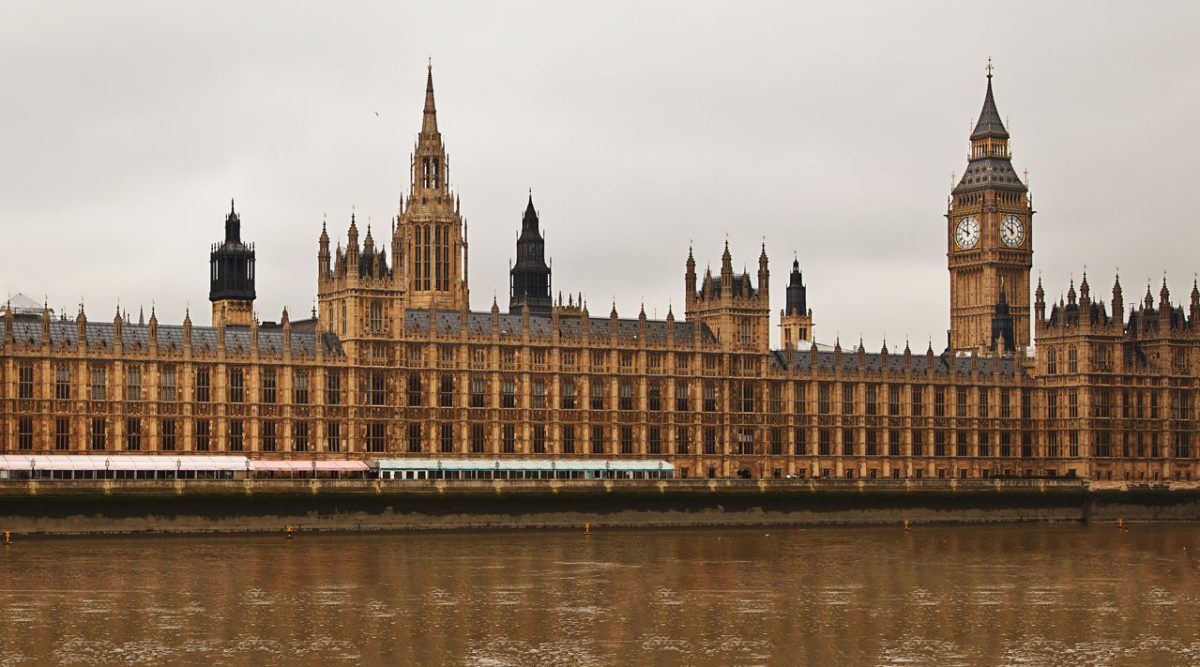 The Neighbourhood Planning Bill, first announced in May 2016, passed into law on Thursday.
The Bill, now the Neighbourhood Planning Act, gives minor additional powers to Neighbourhood Planning groups and, more notably, enables applicants to challenge onerous planning conditions.
Though the Government defeated last-minute attempts by members of the House of Lords to challenge the new ability to challenge conditions, DCLG Minister Lord Bourne was forced to accept an amendment that will remove permitted development rights relating to the change-of-use or demolition of pubs.
Speaking in the Lords on Tuesday, Lord Bourne confirmed that:
''We will amend the Town and Country Planning General Permitted Development (England) Order 2015 to remove all existing permitted development rights for the change-of-use or demolition of A4 drinking establishments, including pubs. This will include the rights to change to a restaurant or café, financial or professional service, a shop or a temporary office or school.''
The new protections have been celebrated by the Campaign for Real Ale and other campaigners, with Liberal Democrat MP and self-described parliamentary beer champion Greg Mulholland hailing it as a 'win for pubs'.
The Bill passed into law just in time – Parliament is due to be formally dissolved on Wednesday. It seems fitting that one of the last Acts passed by the 2015 – 2017 Parliament concerns planning; following on from David Cameron's 2015 General Election pledge to build 200,000 new homes a year housing delivery has been high on the agenda. It remains to be seen whether that pledge – and the Conservatives' focus on housing – is to be carried forward into the 2017 Election campaign and beyond.
Previous Articles