Major planning changes published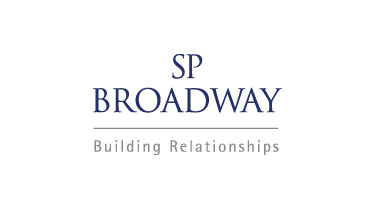 The Government has set out the fine detail of the Housing and Planning Bill, launching a consultation on key aspects of the proposals.
The consultation provides further information on a number of the headline proposals contained in the Bill, including:
• Planning permission in principle for brownfield land
• Brownfield land registers
• Government intervention in failing local plans
• Minor changes to neighbourhood planning
The consultation also lays out a number of newer proposals designed to speed up the planning process. These include measures to speed up Section 106 negotiations and new permitted development rights to help state schools expand.
A further change to application processing looks likely to have a far-reaching impact – the consultation fleshes out proposals first announced in January to enable planning applicants in pilot areas ''to apply to either the local planning authority for the area or an 'approved provider' to have their planning application processed''. A related change is a proposal to enable local authorities to increase planning fees, if they can first demonstrate a good record in processing applications swiftly. It is clear that the Government wants to introduce a greater element of competition into application processing, with councils competing with 'approved providers' for processing rights whilst improving processing speeds in order to charge higher fees.
Communities and Local Government Secretary Greg Clark MP went out of his way to promote this competition-boosting element of the proposals, saying:
''Council planning departments play a vital role in getting local housebuilding off the ground, but for too long they have had no incentive to get things done quickly or better, resulting in drawn-out applications and local frustration.
'These proposals will be a boost for housebuilders looking to build much-needed new homes for hard-working families and first-time buyers, and for local people looking to get a planning permission for home improvements through their local council quicker.''
The Government's focus on increasing the speed with which applications are processed aims to address the uncertainty and delay that can hold housebuilding projects back.
Critics however will no doubt argue that the main stumbling block to development is determination, with too many applications still being refused. The consultation includes one small measure that the Government hopes will increase approval rates – a new duty on planning officers to list the full financial benefits the development will bring to their local areas in their reports.
The consultation runs until 15 April and can be accessed here.
Previous Articles