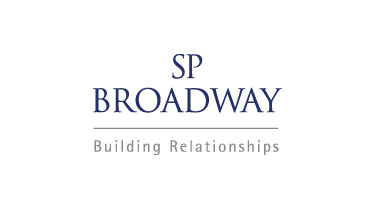 The Housing and Planning Bill is now an Act of Parliament – and a new Bill on planning is rumoured to be included in the Queen's Speech next week.
The passing of the Bill into law followed sustained parliamentary clashes between the Government and members of the House of Lords, with peers attempting to significantly amend the Bill. Changes suggested by the Lords included the creation of a community right to appeal for neighbourhood planning groups and the watering down of new commitments to promote starter homes.
Over recent weeks the Bill has been subject to 'ping-pong' between the House of Lords and the House of Commons. Peers inserted new clauses in the Bill that were then taken out by the Conservative-controlled House of Commons, before being promptly reintroduced by the Lords.
On Wednesday Housing and Planning Minister Brandon Lewis advised the peers to throw down their rackets, returning the Bill (minus most of the Lords' recent amendments) to the upper house with a terse message:
"The Lords have scrutinised the bill more than adequately, and I thank them for their efforts, but this is no longer scrutiny: this is a wrecking amendment. Enough is enough; it is time to stop."
The Lords heeded this warning and accompanying Ministerial reminders of the Government's electoral mandate, and the Bill received Royal Assent on Thursday. This was in the nick of time for the Government as the 2015-2016 session of Parliament ended that very same day – if the Bill hadn't been passed in time it would have been subject to more parliamentary debate in the new session.
That 2016-2017 parliamentary session begins this Wednesday and there is speculation that more planning measures are on the way. The Financial Times has suggested that:
''Councils are set to receive greater powers to seize land and approve large-scale housebuilding as part of Government plans to tackle Britain's homes shortage and create a generation of garden towns.''
A new Bill paving the way for large-scale new settlements could be included in the Queen's Speech on Wednesday. Back in January Communities and Local Government Secretary Greg Clark MP hinted of further planning policies to come, saying that the Housing and Planning Bill ''though wide-ranging in scope…does not represent the entirety of what needs to be done''.
We watch and wait with interest as the Government continues to explore the options available to boost housing delivery.
Previous Articles