Backbench Conservative MPs push to strengthen neighbourhood planning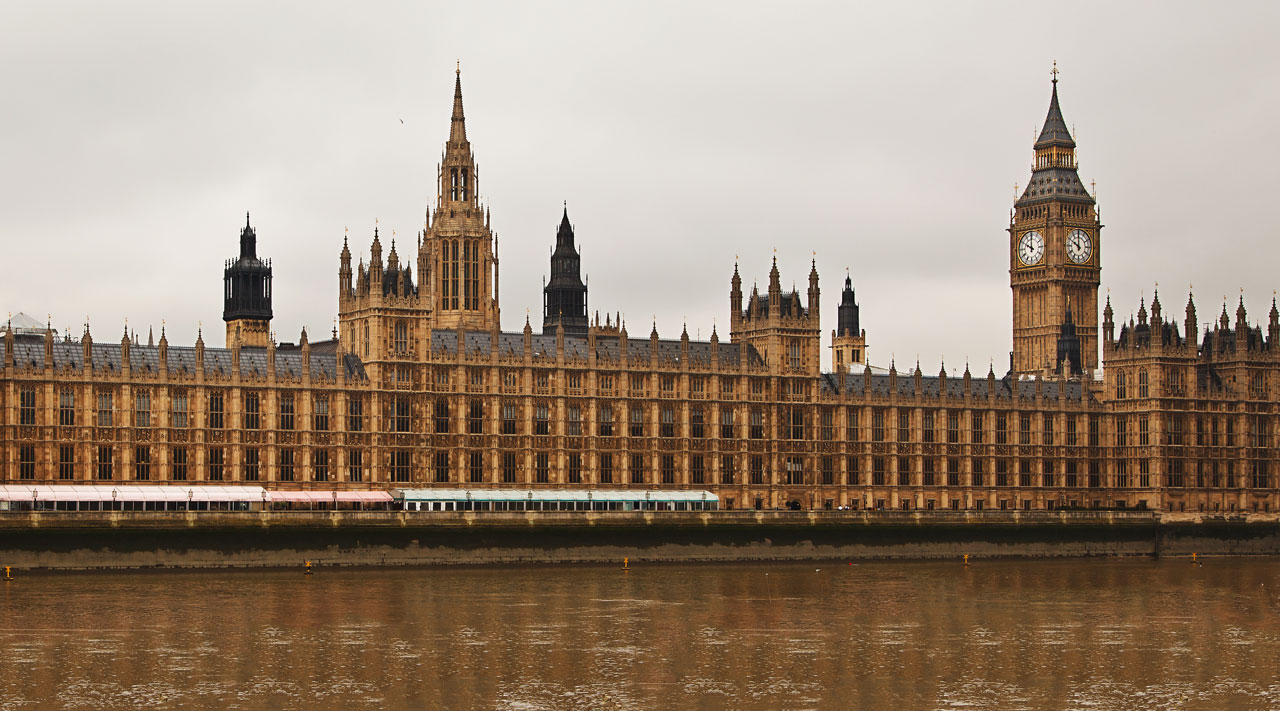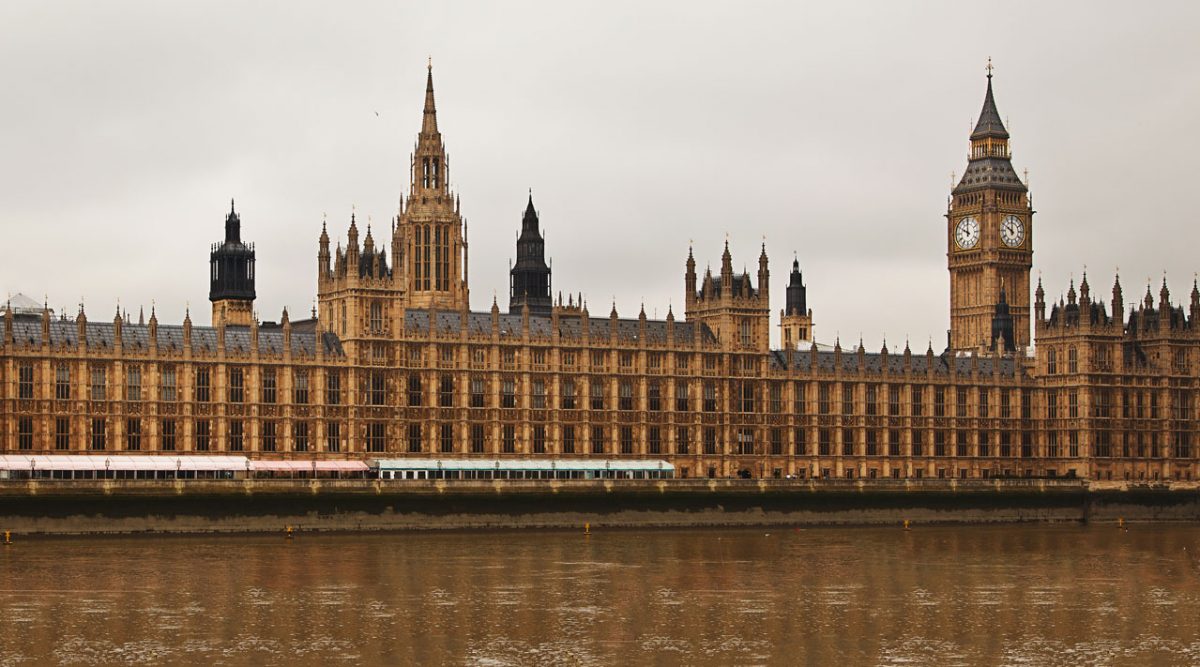 Backbench Conservative MPs have spoken in Parliament in support of localism, urging the Government to strengthen the hand of communities in the neighbourhood planning process.
Oxfordshire MP John Howell, the Government's Champion for Neighbourhood Planning, last week secured a debate on the subject in Parliament's Westminster Hall. During the debate, Mr Howell encouraged the Government to clarify guidance governing neighbourhood planning, which he claims is leading to competition between developers and the communities who make neighbourhood plans, and went so far as to call for a moratorium on planning decisions in areas where a neighbourhood plan is being formulated. Mr Howell said:
"With more and more communities now moving to put a neighbourhood plan together, this creates a situation where developers are trying to beat a neighbourhood plan and to frustrate its intention by putting the housing where the developer, not the community, wants it to go."
Mr Howell was joined in the debate by his senior Conservative colleague Sir Nicholas Soames MP, who echoed Mr Howell's views:
"As my hon. Friend John Howell said, that although many developers behave perfectly properly, there are others who game the system.''
Former government minister Nick Herbert MP also weighed in, asking:
"Is not the danger that if neighbourhood plans are undermined in this way, confidence in the whole process and the willingness of volunteers to undertake the process of putting together a neighbourhood plan will be damaged?"
In a boilerplate Government response, Mr Sharma reaffirmed the Government's commitment to neighbourhood planning, stopping short of acceding to calls for radical reform of policy. He added that "the best protection against unplanned development is to get a local plan in place."
These exchanges come as DCLG is expected to announce new plans to increase housebuilding, particularly in areas of high housing demand like Oxfordshire and Sussex. With senior Conservative backbenchers seeking to bolster localism, and to portray themselves as the champions of communities resisting development, it will be interesting to see what support the Government's plans receive from its own benches. Housing policy could prove to be one of the first stumbling blocks for Theresa May's minority Government.
Previous Articles