Plans for a new housing push in the South East imminent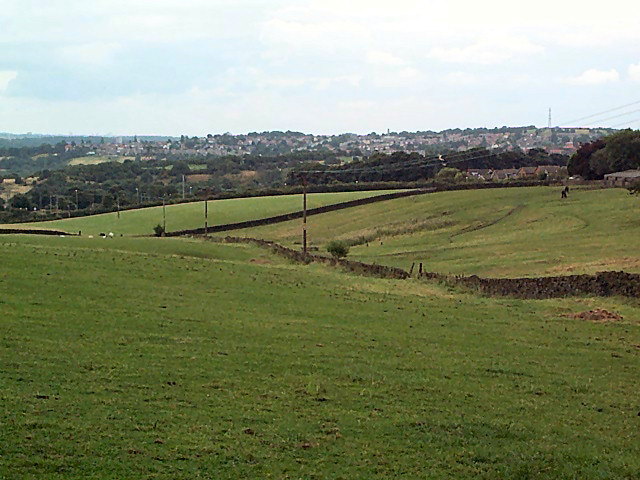 A number of newspapers reported last week that the Government is about to launch an all-out push for new homes, in local authorities where housing demand is highest.
Both the Daily Mail and the Sun carried similarly-worded stories, saying that Communities and Local Government Secretary Sajid Javid will shortly propose a new housing test to apply to local authorities drawing up local plans. In the words of the unnamed 'Government source' that briefed both papers on the story:
''Sajid has come up with what he insists is an objective and transparent test to increase supply. For once, councils won't be able to fudge it, and that is key. There was nervousness in Downing Street before the election about upsetting the horses, but he has persuaded a lot of us round."
Both papers go on to suggest – presumably informed by their source – that authorities with a particularly high average salary–average house price ratio in their area will 'fail' the test, and be obliged to increase their housing numbers. According to the source this test will result in 'many areas in the Home Counties facing pressure to build more homes', as 'selfish Conservative Councils are forced to smell the coffee'.
It is expected that the test will be proposed within the consultation on housing number requirements, announced in the Housing White Paper in February and due to be published this month.
What to make of all this? One reading is that Mr Javid – who back in 2016 promised 'radical' planning reform to boost housebuilding and then was forced by the Prime Minister to back down with a watered-down Housing White Paper – has won his argument within Government and now has the green light for change. Certainly the timing is interesting – Theresa May's advisers in 2016 have now left the scene and been replaced by new Chief of Staff Gavin Barwell, formerly the Housing Minister who joined Sajid Javid in calling for radical planning change. Are these briefings the first sign that Mr Barwell has carried this reforming zeal into his new job, and succeeded in boosting housing up the No 10 agenda?
Perhaps. One note of caution however: the hints of imminent action to boost housebuilding have not, at the time of writing, been followed up by an actual announcement from DCLG. Could No 10, faced with a very narrow majority and backbenchers largely opposed to new housebuilding, be contracting cold feet again?
With Conservative politicians engaged in intense behind-the scenes maneuvering in the wake of the shock general election result, it is difficult to say with certainty which anonymous briefings to papers will lead to actual policies and which won't. However, given the sizeable consequences for housing and planning if a salary-house price test was applied, this is definitely one to watch.
Previous Articles