Coronavirus update: Bank of England and Chancellor in rescue-mode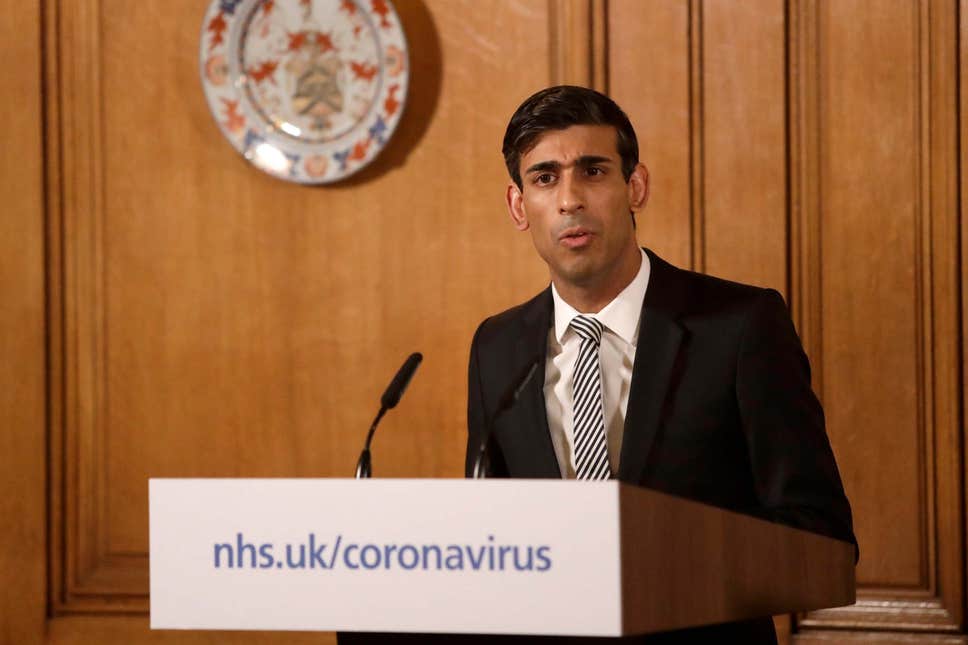 As the impact of Coronavirus / Covid-19 continues to develop, SP Broadway remains 'open for business', with many councillor briefings and team meetings now being replaced by conference call – but plenty of in-depth political insight and advice is still on offer.
We are carefully monitoring government advice, and to help mitigate risk, we are now all primarily working from home. We are all available to support you in any way we can, and are committed to providing the best advice and support for your projects and company.  We are all contactable by email or phone via our normal addresses / numbers. 
On a slightly lighter note, we were delighted to gain planning consent in the last month for an extra care facility just outside Southampton, and for new homes in the South Downs National Park.  We also held a very successful breakfast roundtable with Cllr Alan Jarrett, Leader of Medway Council (read more here), and have more events planned later in the year when things return to normal. 
With both domestic and international affairs in constant flux, it is of course too early to say what the full impact of Coronavirus will be on the planning and development sector, but like most industries it will inevitably take a knock, not least with a number of local planning authorities postponing forthcoming Planning Committee meetings.
The Government and the Bank of England have already announced various measures to try and mitigate the impact of Covid-19. On Thursday Andrew Bailey, in only his first week as Governor, announced that interest rates would be cut to 0.1% – the second cut within a week and the lowest rate in history – offering a silver lining for those with mortgages and first-time buyers.
This intervention could offer potential mild relief for house builders and developers worried that Coronavirus could breed caution amongst potential home buyers. However, against the backdrop of wider economic disruption, these measures may not be enough to shield the industry from the inevitable disruption that will be caused by this once-in-a-lifetime event.
Meanwhile, Chancellor Rishi Sunak has unveiled a lifeline for businesses in the form of £330 billion of loans, assuring that the Government will do "whatever it takes" to help companies and individuals affected by loss of income and employee sickness.
The team hope you keep safe and well in the current environment.
With best wishes,
David, Adam, Robbie, Emily & Hoda
Previous Articles