Cross-party push for Crossrail 2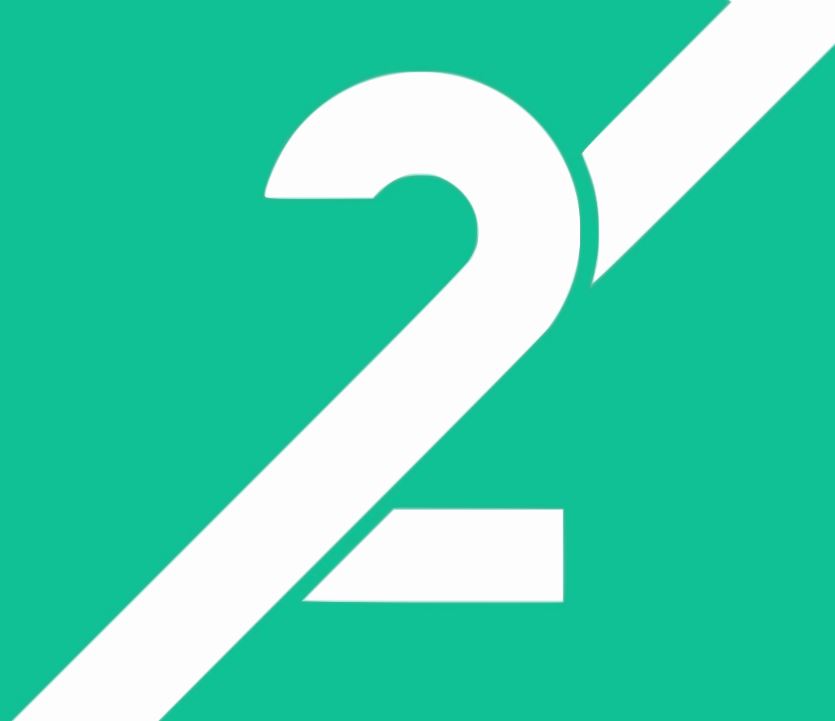 MPs and the Mayor of London have written to the Government to press for a commitment to deliver Crossrail 2, the proposed northeast-southwest railway line across London, along with 200,000 new homes along its route.
The letter, signed by 59 MPs and Sadiq Khan, calls on Transport Secretary Chris Grayling and Chancellor Philip Hammond to introduce a Hybrid Bill to the House of Commons to start the process of legislating for the new route. To date the Treasury has supported feasibility studies but has held back from committing fully to the new line.
Announcing the submission of the letter, Mr Khan stressed the dual transport and housing benefits of the scheme, saying:
"The fact that more than 50 MPs from across the country have crossed political lines to join together shows just how important the project is for the whole nation. It is essential for the UK economy, for jobs, for the housing market, for our transport network and sends a real message to the world that Britain is open for business. We've shown how London can pay directly for half of the cost, it's time the Government gave its unwavering support so the UK can benefit."
The housing element of the proposed scheme, a key mechanism for paying for the new line, is a problem for the Government. In order for the 200,000 new homes to be delivered some green belt land will have to be released, much of which is in marginal seats on the fringes of London.
As they draw up their Manifesto the Conservatives will be weighing up the electoral benefits of promising a new transport link against inevitable opposition to building on the green belt.
Previous Articles