Labour attacks Housing and Planning Bill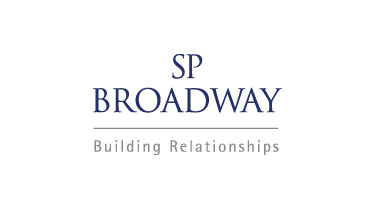 Labour's Shadow Housing and Planning Minister John Healey MP has written to all local authority leaders to encourage them to oppose the Government's Housing and Planning Bill.
Mr Healey's letter attacks the Bill as a Government power-grab, describing it as:
''one of the most centralising and anti-council pieces of legislation I have seen in my political career… the LGA have confirmed to me that the Bill's 145 clauses give the Secretary of State 32 new powers. And almost all of these are wide-open powers, with detail to be decided by ministers with little public scrutiny after the Bill is through Parliament.''
He also attacks the Bill's impact on affordable housing, arguing that it:
''effectively ends a local authority's ability to secure the mix of new homes needed in their local area and it will inevitably lead to fewer affordable homes when the need has never been greater."
In a separate interview with Politics Home Mr Healey restated his opposition to the Bill and confirmed that Labour's Housing Review, announced in September and headed up by Taylor Wimpey Chief Executive Pete Redfern, was ongoing. Mr Healey gave a further hint as to the Review's contents, saying that it was closely considering ''the whole question of borrowing, mortgages and the financial position of young people today.''
Labour are clearly planning to probe an apparent contradiction at the heart of the Housing and Planning Bill – how can the Government square its ongoing commitment to localism with the range of interventionist measures the Bill proposes? It is a question we can expect to see debated further later today – the Bill will have its second reading in the House of Commons this afternoon.
Previous Articles