Lords press for infrastructure commitments on starter homes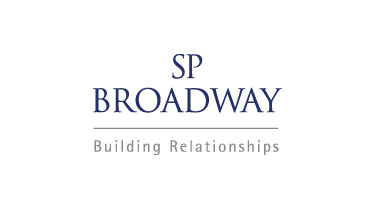 The Housing and Planning Bill has been debated in the House of Lords, with a focus on starter homes.
Peers from all parties expressed concerns about the Bill's measures to increase the number of starter homes, suggesting that their funding through s106 exemptions will put a strain on infrastructure.
Lord Kennedy of Southwark (Labour) last week tabled an amendment to the Bill that would require the production of an infrastructure plan to accompany starter homes, saying:
''We cannot just build a group of houses and have no plans to address the services that are required to make the scheme viable. Those services include access to health services, doctors' surgeries, dentists, schools, shops and transport including bus services—I am not even going to mention rail services. They are all important and need to be taken into account.''
The amendment was eventually withdrawn but concern about starter homes has continued to dog the Bill's passage through the Lords.
Peers have argued that starter homes will be too expensive to help those in acute housing need, drawing on recent data from campaign group Generation Rent that suggests only 200,000 private renters – out of 4.3 million nationwide – will be in a position to benefit from the scheme.
These concerns have been seized on by Labour, with Shadow Housing and Planning Minister John Healey MP telling The Independent:
"Starter homes will be a huge let down for families and first time buyers hoping to buy a place of their own. Home-ownership for young people on low and middle incomes is in freefall, and only Government ministers still think homes costing up to £450,000 are affordable for first time buyers"
These attacks, however robustly made, are unlikely to worry Ministers unduly – starter homes are designed in large part to boost the number of new homes, not to increase affordability.
A report published by DCLG last month focused on the difference the Help to Buy scheme has made to housing supply, rather than demand. Likewise the starter homes policy appears to be designed not so much with infrastructure needs and affordability in mind, but with a focus instead on providing developers with an attractive affordable homes option in order to increase the number of new homes built.
The Government's Housing and Planning Bill is largely intact after nearly six months of parliamentary scrutiny and it seems unlikely that the measures it contains on starter homes will be diluted.
The all-out charge to meet David Cameron's 200,000 new homes a year target continues.
Previous Articles