Mayoral Commission suggests London Green Belt Review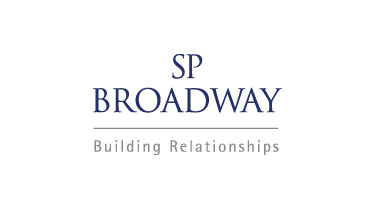 The Outer London Mayoral Commission, set up to advise the Mayor of London, has published a report calling for the first steps to be taken towards widescale building on the Green Belt.
The Commission finished its work just before Boris Johnson left office, concluding with a full review of the London Plan. The Review has now been published and includes the following recommendation:
''In light of national Green Belt policy and potential alternative sources of housing capacity, the Mayor should undertake an initial assessment of the potential development capacity that exists within London's Green Belt on developable land in locations that are accessible by public transport (eg transport corridors). This should be undertaken in partnership with boroughs and should explore the potential for sustainable urban extensions to augment overall housing supply, without compromising strategic environmental objectives.''
Elsewhere in the Review the Commission talks of the ''potential for over 1.6 million additional homes covering an area of 32,000 ha'' if the ''least attractive and lowest amenity parts of the London Green Belt'' were developed.
The new Mayor, Labour's Sadiq Khan, has not yet responded to the Review. Mr Khan's manifesto committed to protecting the Green Belt, a stance the Mayor has hardened if anything since his election. As such he may find it convenient to leave the work of the Outer London Mayoral Commission to gather dust.
Supporters of a change to Green Belt regulations will nevertheless have noted the Commission's findings, which are all the more notable for coming from a Mayoral body dedicated to considering the needs of outer London. The voices calling for a change of Green Belt policy seem unlikely to go away anytime soon.
Previous Articles