Minister promises 23,000 homes in new towns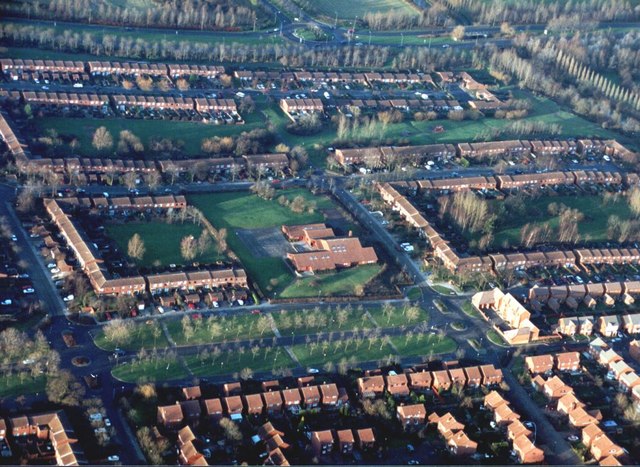 DCLG Junior Minister Jake Berry MP has confirmed that the Government intends to deliver 23,000 new homes in new towns over the course of the parliament.
Mr Berry, who was appointed to the DCLG role last month, was responding to a debate in Westminster Hall secured by Conservative MP for Telford, Lucy Allan. After a series of MPs from all parties spoke on the delights of living in new towns, and made the case for more new housing to follow the new town format, Mr Berry added his own voice to the consensus, saying:
"In Ebbsfleet, 350 properties have been completed. In Northants garden community, Kettering, Corby and Wellingborough, 650 homes have been built and in Aylesbury Vale there are 2,500 starts, showing that this Government are absolutely determined to deliver our promise to build more than 23,000 homes in new towns."
The promise forms part of the Government's wider commitment to deliver 1.5 million homes by 2022.
Mr Berry also confirmed DCLG's ongoing interest in the refurbishment of new town centres, explaining that:
"The development style of many new towns, which during the '60s and '70s was the height of modernity, especially in our town centres, can look outdated and often does not provide the modern shopping experience that consumers demand today. Telford and other new towns have risen to the challenge and in 2016 the Government signed a unique land deal with Telford in which they committed £44.5 million from land sales to reinvest in Telford's infrastructure…The growth deal for Telford is precisely the sort of forward-looking approach that we would welcome from all new towns up and down the country and could be progressed through the housing deal flagged in the recent White Paper."
Could New Towns be back on the parliamentary agenda? Whilst the Coalition years saw Liberal Democrat ministers speak regularly of 'a new generation of new towns', nothing of substance has to date sprung from this. Lucy Allan, in an attempt to secure more than warm words from Ministers, has promised to follow-up the debate by forming an All Party Parliamentary Group on New Towns to make the case for the concept in the twenty-first century.
Previous Articles