Neighbourhood planning champion highlights policy problems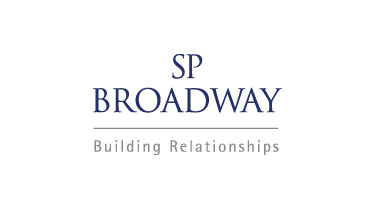 An architect of Conservative planning policy has raised concerns about how neighbourhood planning is working on the ground.
Nicholas Boys Smith is the founder of Create Streets, a Conservative Think Tank focused on encouraging more community engagement in housing. The organisation has been cited as a policy influence by both David Cameron and Zac Goldsmith, and first proposed the inner city estate regeneration programme now being pursued by the Government.
In an article published last week by Conservative Home Mr Boys Smith highlighted a study of 120 neighbourhood plans undertaken by the University of Reading, saying that:
''Amongst its key findings were that many participants feel oversold on the plenipotentiary powers of neighbourhood planning and that participants do not see neighbourhood plans as radically changing the culture of the planning system.
'These rather negative findings match our own experience that individuals who have helped lead neighbourhood planning exercises are often worn down by the complexity, bureaucratic enmity and frustration of it all. They often do not feel that they have had the impact they expected or wished.''
Whilst welcoming overall progress in the number of neighbourhood plans being drafted and adopted, and restating his support for the principle of neighbourhood planning, Mr Boys Smith concluded his article by arguing that the Government needs to do more to overcome community disillusionment about the impact neighbourhood plans can have.
It is worth remembering that neighbourhood planning was designed, in the words of one of its originators John Howell MP, to refute those ''who believe that development can only be pushed through with a centrally and regionally driven stick'', to prove that new homes can be popular with existing residents. That is a big ask – and the jury is still out as to whether neighbourhood planning in its current form is capable of achieving this.
This uncertainty about neighbourhood planning's prospects is all the more apparent given the troubled progress of recent plans. A prominent example is Hampshire's Overton Neighbourhood Plan, approved by only 53% in a referendum in June. The local ward member told his local paper that, even though the plan was now adopted, "the minute we lose our five-year land supply, the developers will be circling like vultures", a reference to recent cases where developments conflicting with the local neighbourhood plan have been approved because of a lack of five-year land supply. He also worried that the plan, far from bringing people together, "could split our community". In a nutshell – frustration and disillusionment.
As Mr Boys Smith suggests, neighbourhood planning could have further to go before delivering on its initial promise.
Previous Articles