Sajid Javid concerned about quality of new-build homes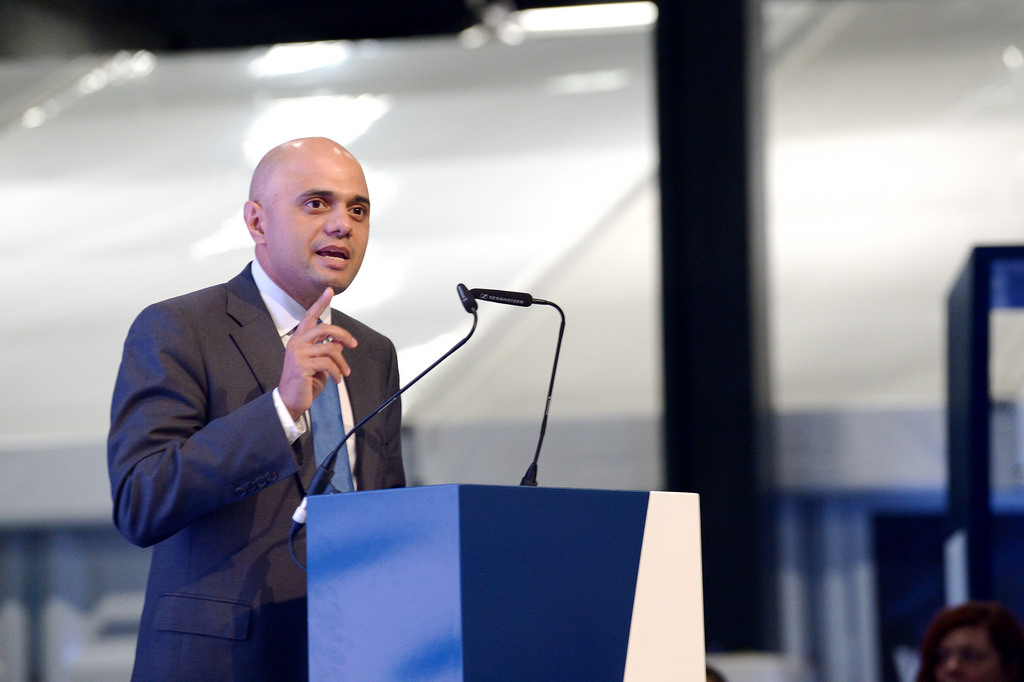 Communities and Local Government Secretary Sajid Javid has called on housebuilders to improve design standards.
In a speech to the National Housebuilders Federation Conference Mr Javid first restated his commitment to boosting housing delivery, telling housebuilders that "we appreciate that the system hasn't always served you well, and we're taking real action to fix it". After setting out how the Housing White Paper would achieve that aim Mr Javid went onto warn that poor design standards on new-build developments "risks undermining public confidence in new-build homes – something that would be bad for the sector and really bad for the country as a whole".
Mr Javid said:
"Nobody has any attachment to the rows of pokey, identikit boxes that plague too many developments. I've seen some brilliant examples of attractive, sympathetic, contemporary homes. But I've also seen some that make me wonder how they ever escaped the designer's sketchpad. So I want to see every new home built to the highest possible standards."
The Secretary of State also suggested that too many new houses were being sold on a leasehold basis more usually applied to flats, arguing that there are:
"More and more cases where developers are selling newly-built houses on a leasehold basis for no obvious reason. And I'm hearing about more and more cases where ground rent is being used in an entirely unjustifiable and unfair way."
"When this was debated in Parliament around Christmas, we heard all kinds of horror stories. One MP talked about a constituent stuck in a house with ground rent that doubles every 10 years. Starting at £175 in 2009, by 2060 it will be more than £11,000 a year. Others shared stories of leaseholders being charged nearly £3,000 by the landlord for the right to extend their home."
This is new territory for Mr Javid, with previous speeches being clearly focused on increasing rates of housebuilding. The change in topic may partly reflect recent parliamentary and media discussion of high-profile instances of faults in new homes and service charge abuses, and partly the need for a new Government message on housing. After David Cameron's 'national housebuilding crusade', and Mr Javid's initial talk of a radical liberalisation of the planning system, the actual contents of the Housing White Paper suggest a shift away from an all-out drive to increase the number of new homes built. Is the language changing at DCLG, from delivery to detail?
Previous Articles