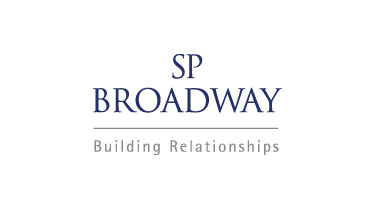 The new team at DCLG has been confirmed, with four Ministers supporting Secretary of State Sajid Javid MP.
In addition to the appointment of Croydon Central MP Gavin Barwell as Housing and Planning Minister (see here for more details) the following DCLG Ministers have been appointed by Prime Minister Theresa May:
• Andrew Percy, MP for Brigg and Goole in Humberside is the new Minister for the Northern Powerhouse. As Parliamentary Under-Secretary of State he will also provide general House of Commons support to Mr Javid.
• Marcus Jones, MP for Nuneaton in Warwickshire, remains in place as Parliamentary Under-Secretary of State. He has responsibility for local government policy (excluding planning).
• Lord Bourne of Aberystwyth is a new DCLG Parliamentary Under-Secretary of State. He will lead the department's work in the House of Lords.
As Secretary of State Mr Javid is broadly expected to carry forward much of his predecessor's polices, including a focus on creating new homes whilst retaining the Green Belt, and on the devolution of powers from Westminster. Last week Mr Javid told the House of Commons he was determined "to build more homes" without harming the ''absolutely sacrosanct'' Green Belt, whilst also "devolving powers to local areas''.
A potential break with the past concerns regulation. The fiercely pro-business Mr Javid, a former banker and leading advocate of the free market since his election to Parliament in 2010, may be more inclined to planning liberalisation than his predecessors have been. Certainly his year as Business Secretary (May 2015 – July 2016) was marked by a renewed drive to cut 'red tape'.
With Parliament now in recess we will have to wait until early September when the House sits again, and the business of Government resumes, for further details on the policy priorities of Mr Javid and his new team. A 'business as usual' approach currently seems to be on the cards – however as this summer has proved, it is always judicious to expect the unexpected!
Previous Articles