The unexpected return of the Lyons Review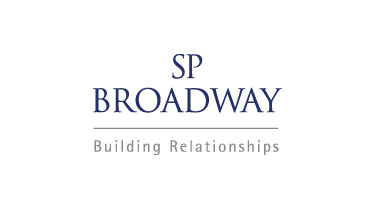 Sir Michael Lyons, who reviewed housing and planning policy for former Labour Leader Ed Miliband, has made a series of further policy recommendations.
The Lyons Review reported its findings to Mr Miliband in October 2014 and the Commission's recommendations shaped the housing and planning commitments contained in Labour's 2015 General Election Manifesto.
In an update report released last week Sir Michael said that ''members of the Commission decided to reconvene on a wholly independent basis'' to consider the current Government's planning policies.
Perhaps surprisingly for a Commission originally set up by the Labour Party their verdict on the Government's approach is broadly favourable. The update report notes with approval that ''the Government has grasped the need to ensure that a sufficient pipeline of land for new homes is identified in Local Plans'' and comments favourably on a ''renewed determination to release surplus public land''.
Indeed the main thrust of the update report appears to support a shift that is starting to become evident in Government thinking – a new focus on ensuring speedy build outs on sites that have planning permission in place. The Lyons update report raises concerns about the
''limits on the rates at which house builders build out their sites. Although some house builders are committed to continuing growth, the industry as a whole continues to be haunted by the damage it suffered in previous downturns and will be wary of growing capacity too quickly.''
The unexpected return of the Lyons Review is unlikely to make much of an impact in terms of Labour policy; after all the Party now has a new Housing Review in place led by Taylor Wimpey Chief Executive Pete Redfern. However for the Government it is one more voice pointing towards build-out rates as a key factor in housing delivery – and where reviews lead, policy often follows.
Previous Articles