Understanding the Conservative Manifesto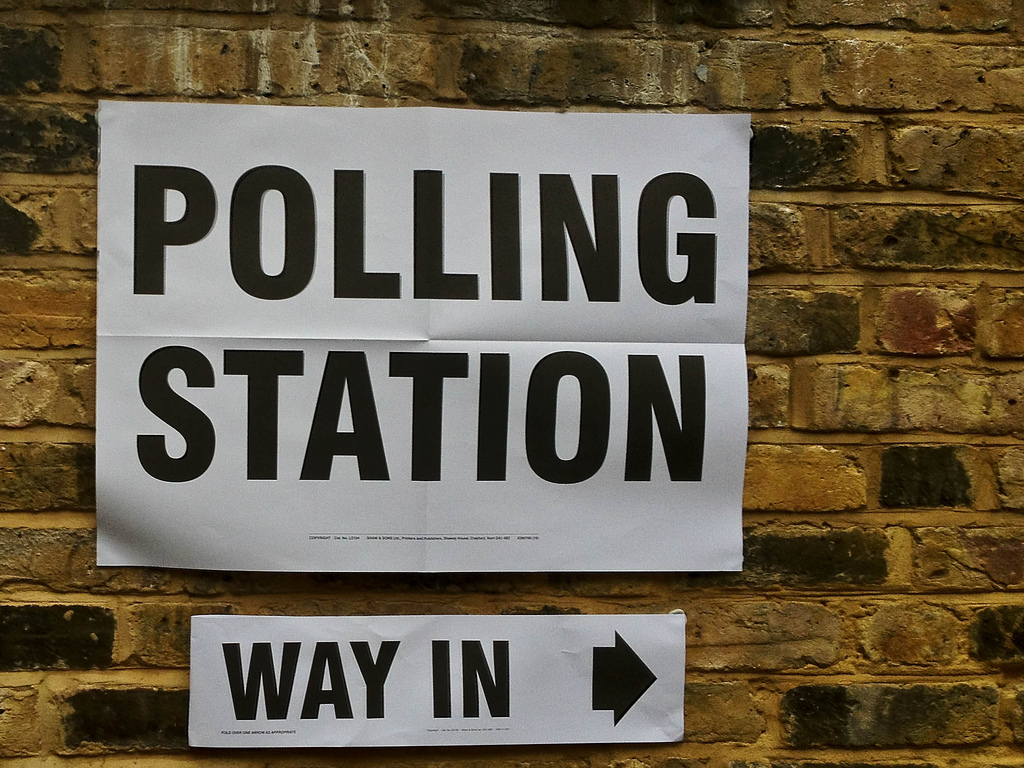 Now that the Election Bill has passed into law, there will be a General Election held on the 12th December, and the political parties have started their manifesto writing process. This article covers planning policies that may be included in the Conservative Party manifesto. At present, internal consultation is ongoing on the manifesto, with an expected launch date around the 18th November.
On a practical note, clients planning public exhibitions should hire their venues sooner rather than later, as election activities will result in higher demand once the campaign proper starts.
The Environment Bill
In the most recent Queen's Speech, the Government announced plans for an ambitious new Environment Bill, which was introduced to Parliament last month. Amongst other policies, the Bill would have created a new legal requirement for a 10% net gain for biodiversity on new developments. Some exemptions would apply for "permitted development, brownfield that meets biodiversity or viability checks, and householder applications, such as extensions", but larger schemes would be held closely to the new standard. This requirement is already mandated in several Local Plans, and planning authorities will be free to set higher standards.
The Environment Bill should be viewed as part of a wider green agenda across government. Green policies are rising in salience amongst the voting public, especially the young, and since coming to office the Prime Minister has spoken regularly about the importance of environmentalism, describing the Bill as the "the huge star of our legislative programme". It is highly unlikely that this policy will be dropped or watered down in the eventual manifesto, especially as Zac Goldsmith MP, the Environment Minister (and former London Mayoral Candidate) is closely involved in the manifesto writing process.
Design and build quality
Last week, we wrote about the increasing focus on design and build quality by Ministers. The Secretary of State, Robert Jenrick, has been keen to stress that "design now matters in this country and developers who bring forward poor-quality designs are going to have to change their practices."
Already, the Government has set up the Building Better, Building Beautiful Commission, and launched a new National Design Guide. The scope for additional legislation is limited in what might be considered a 'non-core' policy area, but there may be additional safeguards proposed for planning authorities who reject schemes on the basis of poor design. It is also possible there will be a commitment to implement the recommendations of the final report of the Building Better, Building Beautiful Commission, whose interim report recommends a statutory "duty to co-operate" with local communities during the planning process, and "stricter sanctions" on developers who flout planning conditions.
Previous Articles