Upcoming Housing White Paper to be 'radical'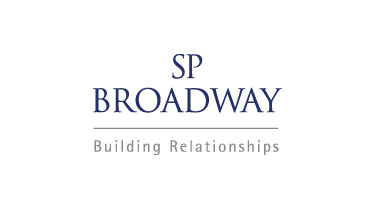 Communities and Local Government Secretary Sajid Javid MP has hinted at the content of the forthcoming Housing White Paper.
Speaking at the Daily Telegraph's Smart Cities Conference last week, Mr Javid said that a ''fundamental'' reshaping of housing policy was needed. He promised that the Housing White Paper he announced at Conservative Party Conference would contain a ''radical set of reforms to boost the housing market''.
The character of those reforms is not yet fully clear, but clues are falling into place. During last week's House of Commons debate on the Neighbourhood Planning Bill, a Conservative backbench MP, Edward Garnier, suggested that the Planning Inspectorate:
''on dealing with developers' appeals, take into account the number of planning permissions given but not the number of housing starts. Planning permissions are in the hands of the district planning authority, but housing starts are in the hands of the developer. If the developer will not make use of the planning permission, it is unfair on the district council and unfair on the affected neighbourhood that does not want to see the planning go ahead.''
Rather than the usual Ministerial shrugging-off, Mr Javid responded directly to the proposal, saying that Mr Garnier:
''made some suggestions that I will think about carefully, in particular what some people call "landbanking" by certain developers.. I talked about that very important point last week in my Party Conference speech. It is something on which we will be taking further action.''
Later on in the debate Mr Javid's colleague, Housing and Planning Minister Gavin Barwell MP, elaborated on the point, saying:
''As a Government, we want to listen to developers and to address evidenced concerns about things that are slowing up development, be it pre-commencement conditions, the time it takes to agree section 106 agreements or concerns about utilities. However, if we do all those things, I think we have a right to turn to the development industry and ask what it is going to do to raise its game in terms of the speed with which it builds out.''
Mr Barwell then gave a further hint as to the content of the White Paper. He said that both Conservative and Opposition MPs had:
''referred to resourcing for planning departments, and that is something the Government have consulted on. As part of the White Paper, we will want to come forward with a response to that consultation.''
We await word on when the White Paper, with its apparently radical contents, is due to be published.
Previous Articles