Adam Robinson - Senior Account Manager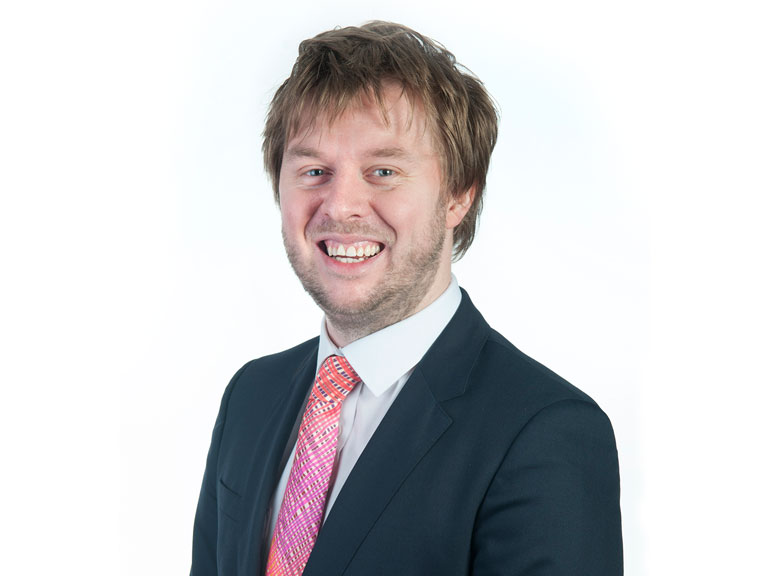 Adam is SP Broadway's Senior Account Manager, overseeing client accounts for projects across the south of England.  He is currently working on projects including an urban extension in Cambridgeshire, several Local Plan promotions across Hertfordshire and Berkshire, and live planning applications in West Sussex and the London Borough of Bromley.
Adam joined SP Broadway in 2012 and had a background in academia, graduating with a First in BA History from King's College London and a Distinction in MA History from University College London, specialising in post-war British politics and particularly the Labour Party.  Prior to joining SP Broadway, Adam worked for the think tanks Reform and ResPublica.
Adam loves early morning walks at the weekend, is one of the few people who still buys CDs, and is a proud Geordie (though he's never attended a Newcastle United match, never drunk a bottle of Newcastle Brown, and never eaten a Greggs pasty).
Case Studies