Steve Norris - Special Political Counsel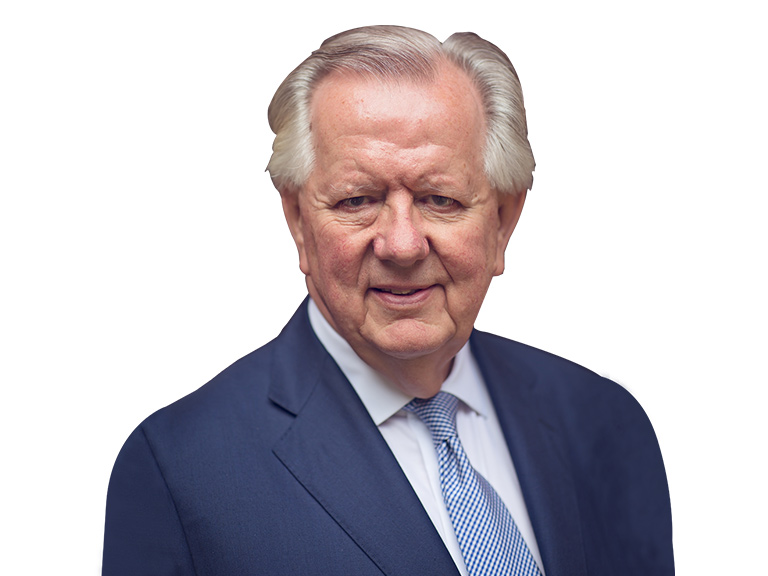 Steve is SP Broadway's Special Political Counsel, making his unique combination of political and business insight and analysis available to our clients.
Steve Norris FRICS was Member of Parliament for Oxford East (1983-87) and Epping Forest (1988 to 1997), and was Minister for Transport in London in the 1990s: responsible for securing the London Underground Jubilee Line extension, the largest expansion of the Tube to date. Retiring from Parliament in 1997, he was the Conservative candidate for Mayor of London in 2000 and 2004.
Since leaving Parliament Steve has pursued his interests in transport and development in high-profile, high-stakes business settings.  He is currently Chairman of Soho Estates, of This Land Cambridge and of the Council of the National Infrastructure Planning Association.  He is an Eminent Fellow of the Royal Institution of Chartered Surveyors and a member of Property Week's Property Power 100.
Case Studies