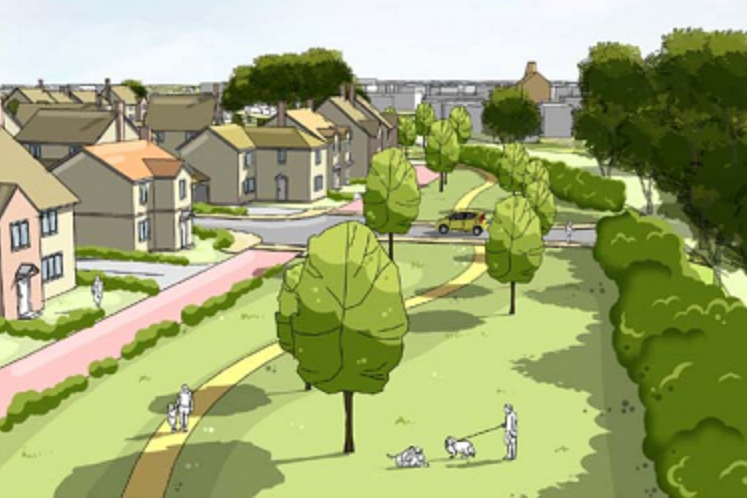 Background
Our client sought consent to build 90 new homes and a railway station car park on fields on the edge of a village.
Challenge
Concerns had been raised about too much development in the local area in general, in addition to specific concerns about traffic and parking.
SP Broadway had to communicate the merits of our scheme while simultaneously demonstrating how it was a more practical and sustainable option compared to a neighbouring site.
Solution
SP Broadway drafted a research document analysing recent planning committee meetings to best understand potential opportunities and likely concerns.
We then drafted and sent a briefing letter to planning committee members, ward members and senior councillors. This letter laid out the advantages of the proposed development, emphasising the scheme's compliance with the Local Plan, the sustainability of the location and emphasising key aspects of interest to councillors.
We followed the letter with calls to members prior to the committee, to ensure they had received the letter, to establish whether they had any comments and to answer any last-minute questions.
Result
Stroud District Council Planning Committee voted to approve the application in April 2018. Three councillors voted to approve, three voted to oppose, four abstained and the Chairman of the Committee gave a casting vote to the proposals.